04 Mar 2022
The Club had a fantastic Half Term Project. We had been unable to run a Christmas Project due to the outbreak of Covid, so during the week from Monday 14 February, the Club warmly welcomed members to our programmes, which included challenging and fun activities in the social space, as well as plenty of sports and cookery sessions.
The Club provides a great safe space to be with their friends, try out new experiences - and make new friends.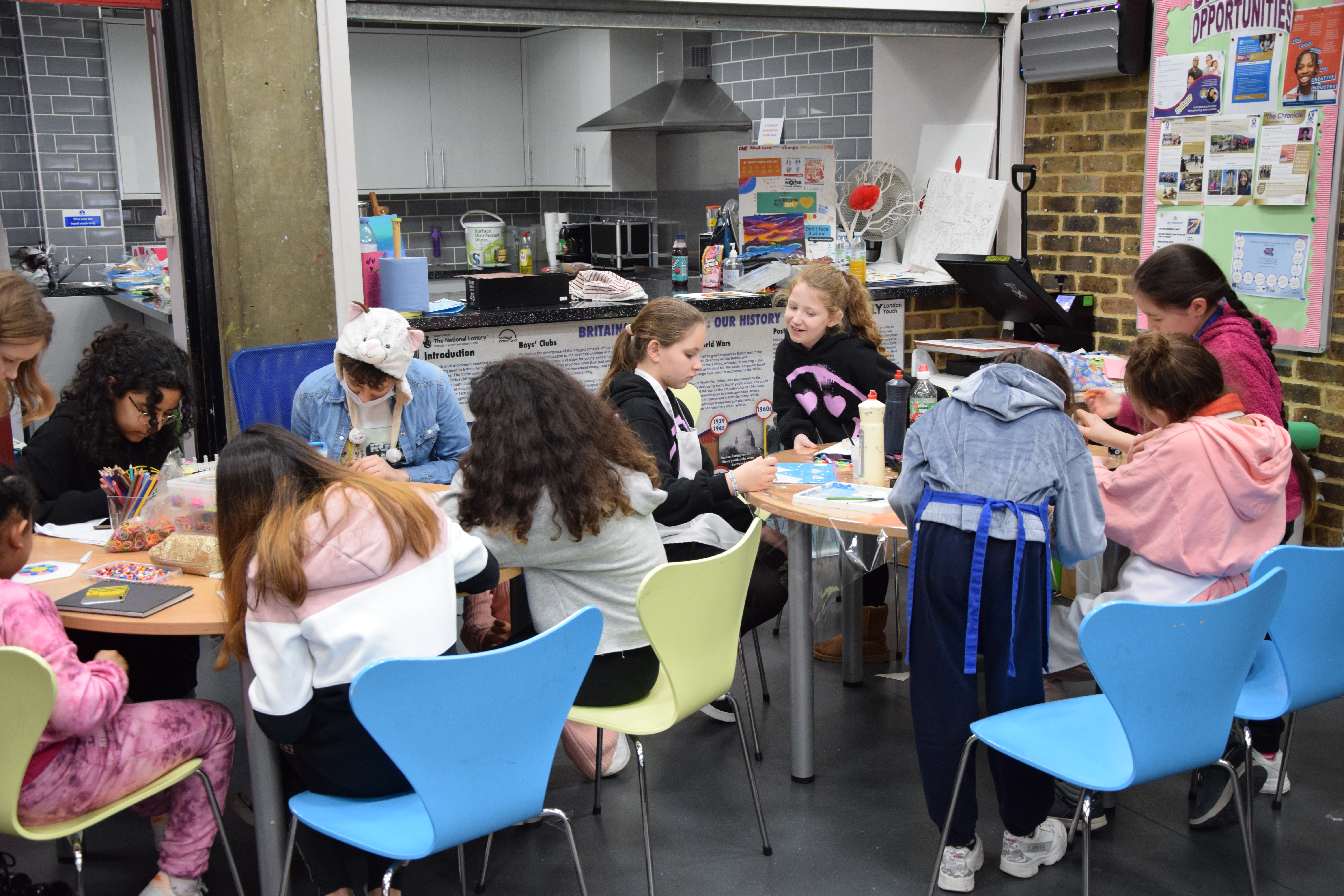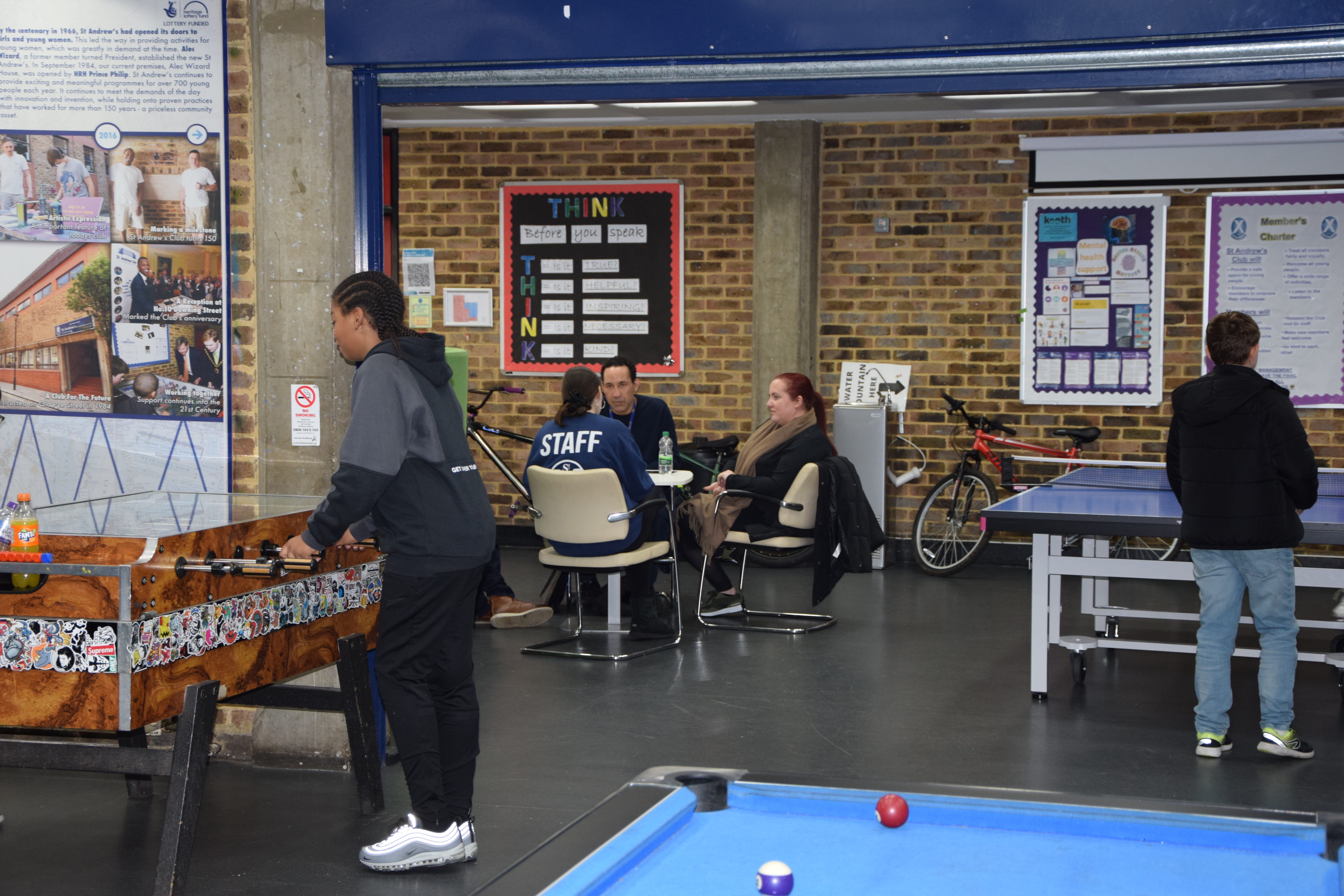 Our members were able to enjoy two off-site trips. Senior Club had the opportunity to go bowling, whilst Junior Club members visited Slime Factory and made their own slime!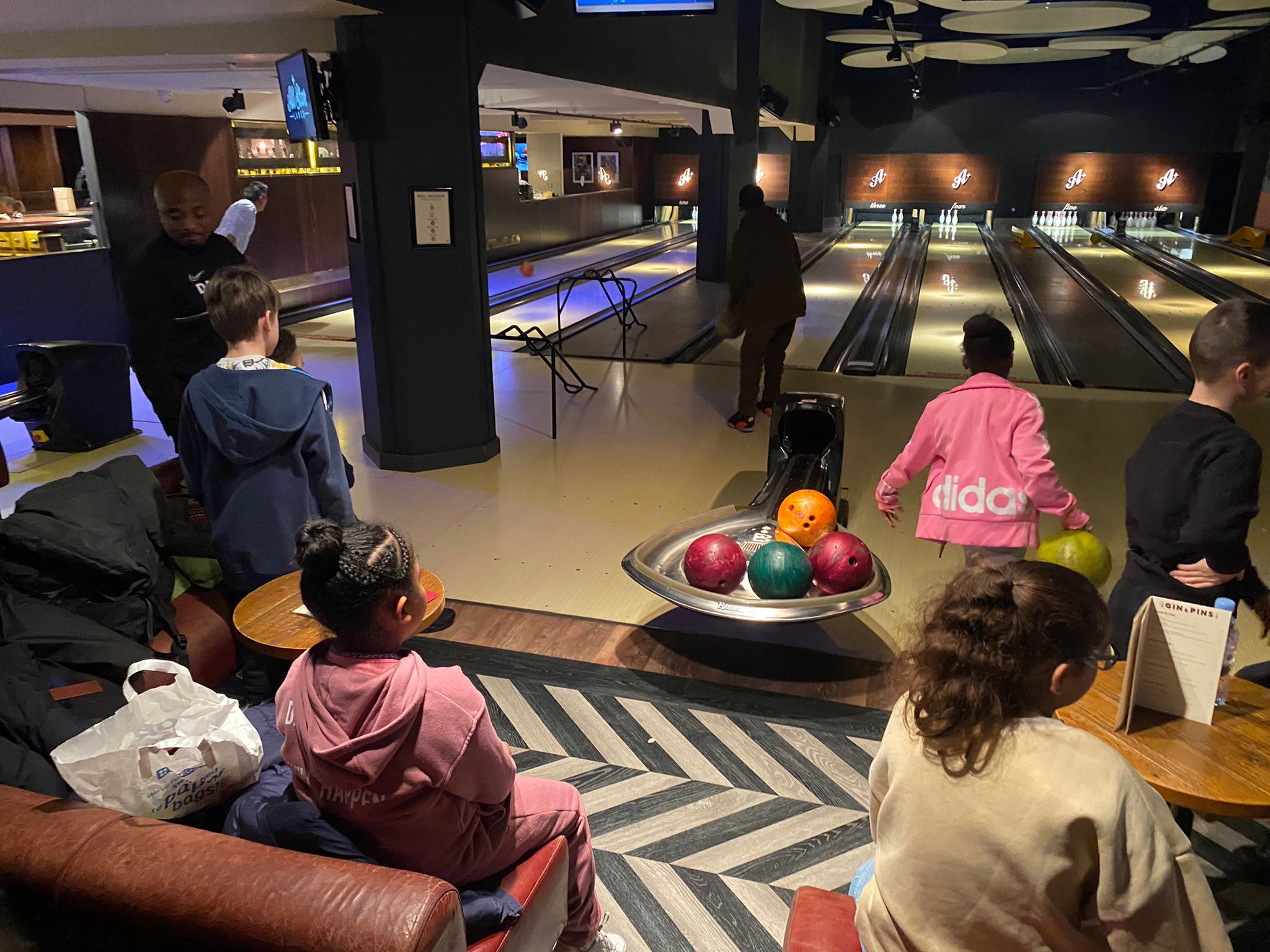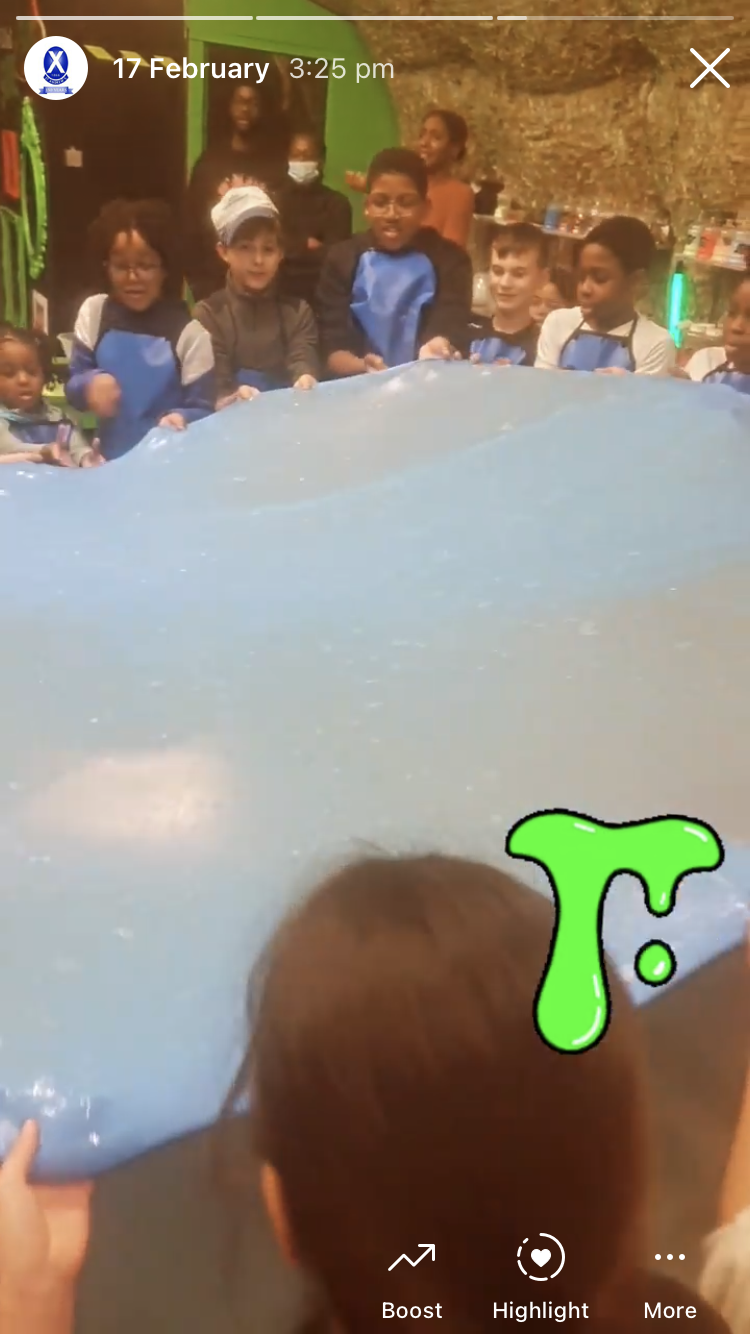 The Club also hosted an inter Youth Hub football tournament. St Andrew's played a round robin tournament with teams from Fourth Feathers and The Avenues Youth Clubs, with St Andrew's coming out as victors! This was a great chance to meet members from other youth clubs in other parts of Westminster.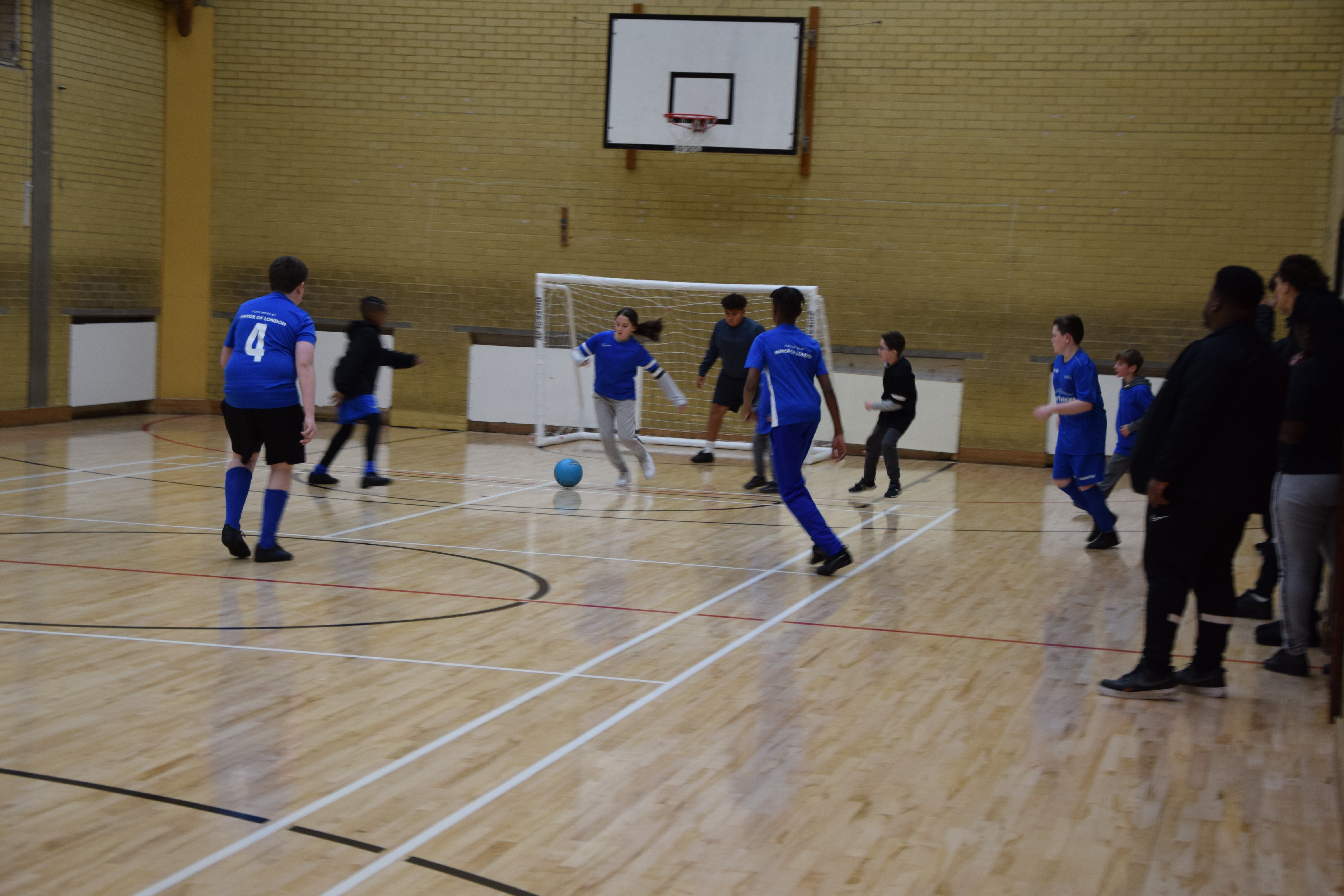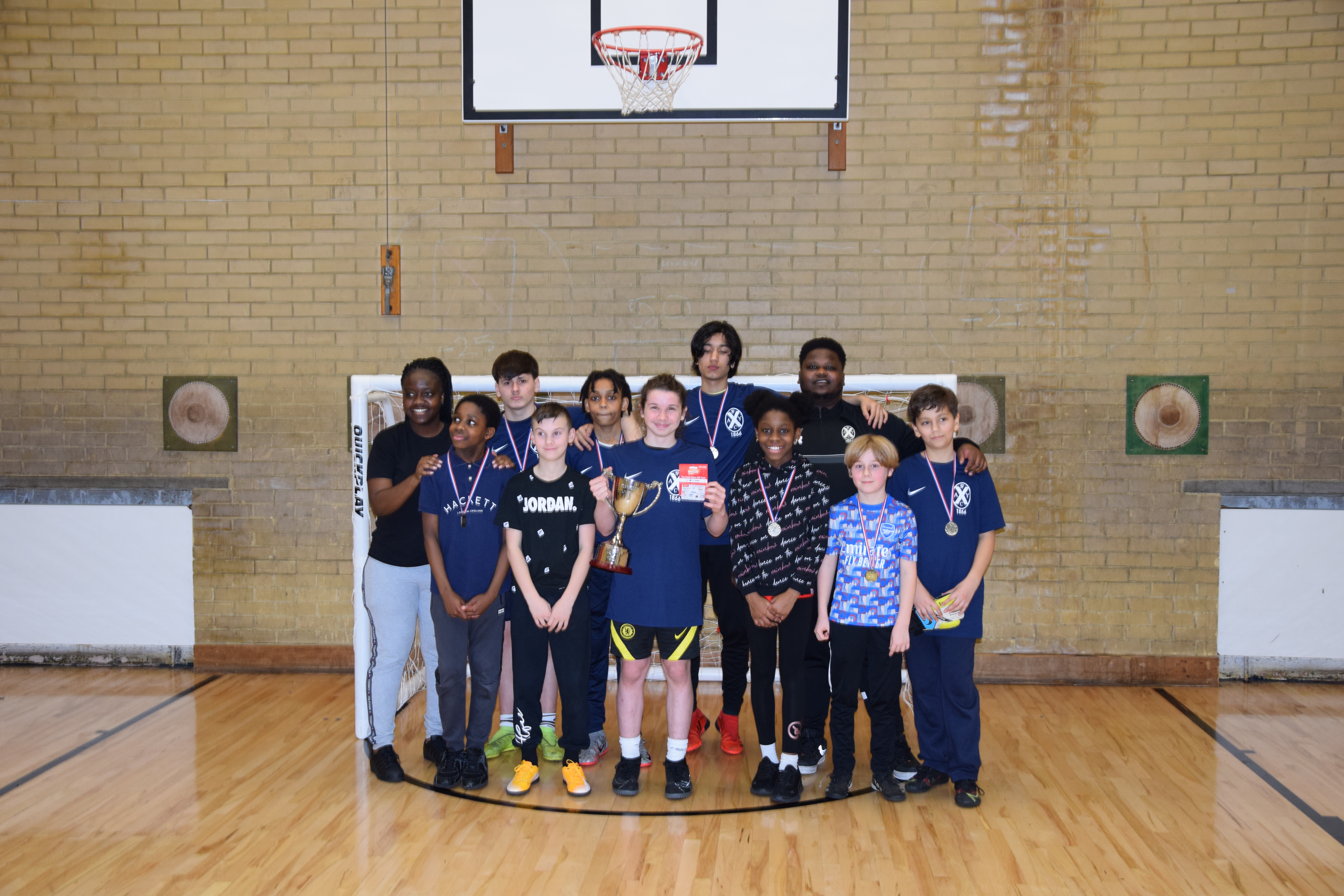 We are so glad all our members had a great Half Term, and we can't wait for Easter Project already!
A big thank you goes to the Westminster City Council's HAF programme and our brilliant supporters of the Christmas Big Give Challenge for funding this Half Term project.