Take on a corporate fundraising challenge and become part of a team of 100 ambitious local companies who will raise a minimum of £500 each year to help disadvantaged young people in our community. Email annette@standrewsclub.com to find out how.
What this means to your business
Being part of the St Andrew's - Westminster 100 Club is a fantastic way to demonstrate your commitment to your local community whilst benefiting your business, and uniting your team.
With your help we want to be here not only for today's local young people but also tomorrow's suppliers, customers and perhaps colleagues of the future?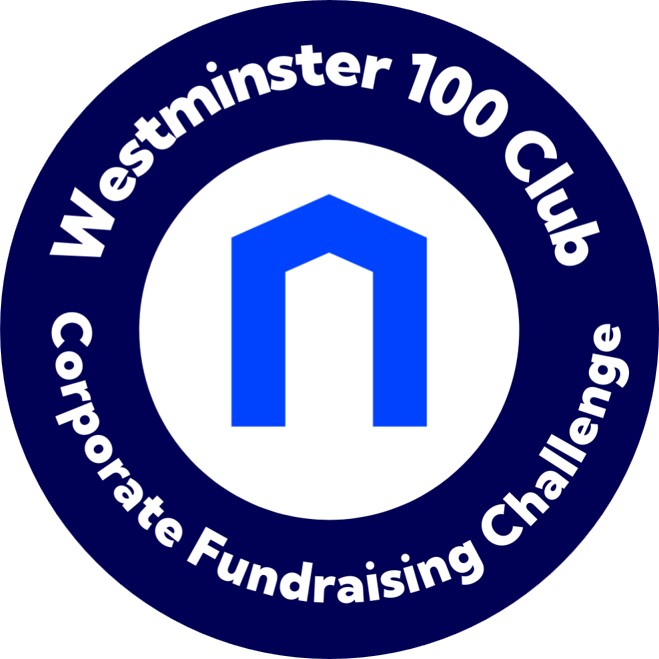 Benefits for your company
Meet your CSR requirements with staff volunteer* opportunities with young people

Unite your team by holding a team building day at the Club*; running your own fundraising events, or taking part in selected fundraising, such as cycling challenges*

Reward your staff with two invitations to attend the annual 100 Club networking event with a top business speaker. Meet like-minded, ambitious businesses, Club members and youth workers**

Promote your business through the Club's networks; profile-raise through sponsorship at our prestigious events held in special venues

Keep up to date with regular news and impact reports from St Andrew's Club.

Use our 100 Club logo to display your commitment to your community

Upgrade to a £1,000 member. Extra benefits include two invitations to all Club events at prestigious locations in the Cities of London and Westminster, for example a reception at the Supreme Court in June 2019.
*subject to availability
**last one on 14 July, 2022 with guest speaker, Jeremy Dudman Jones who discussed "Stuff about the brain" - The effects of adolescence on the teenage brain and how that impacts the workplace.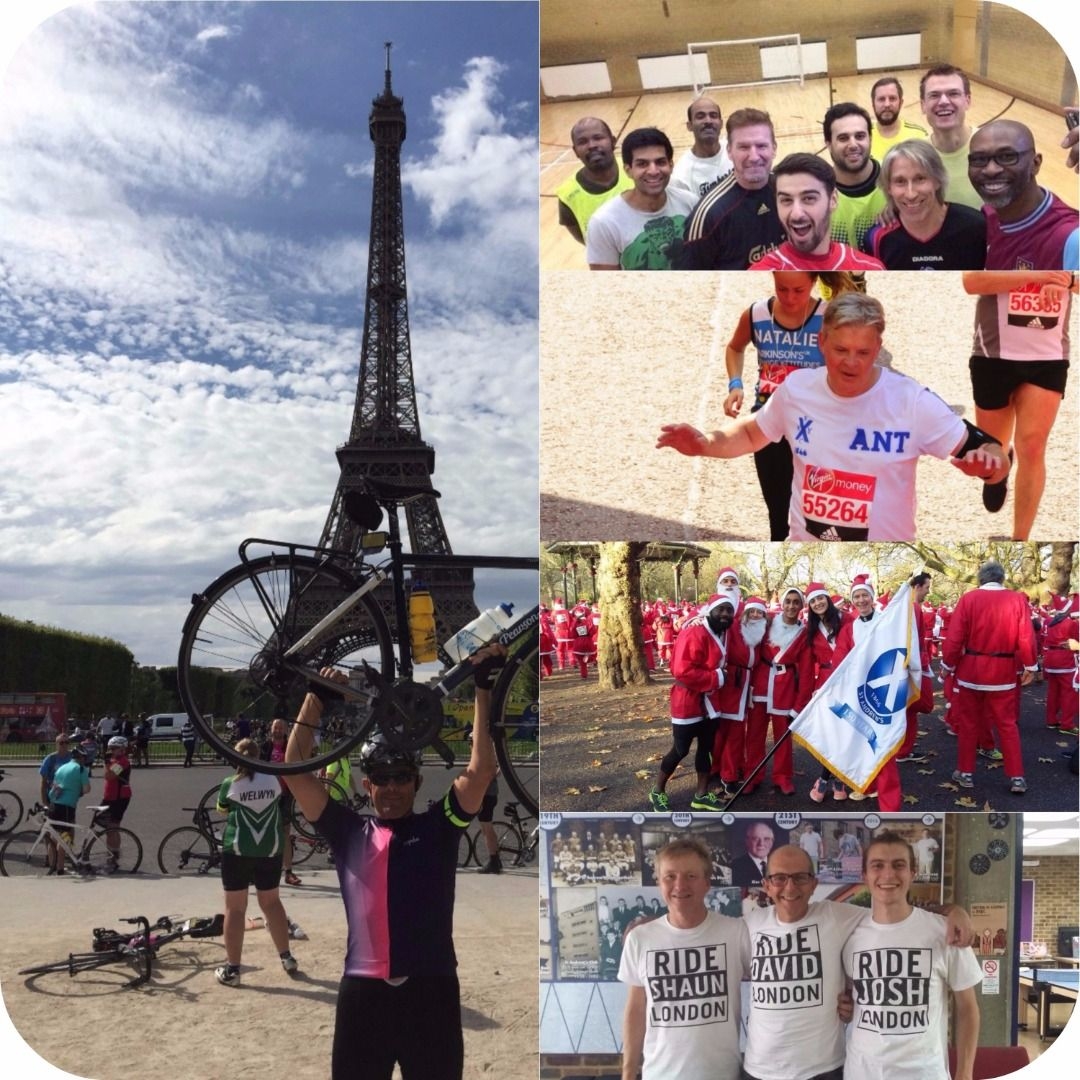 Members

Blue Orchid Hotels
Burberry
Cayzer Trust Company
Dragon Rouge London
Edelman
EUK Consulting
Forsters LLP
Guinness Asset Management
Jupiter Asset Management
Land Securities
Laven Partners
Lee Bolton Monier-Williams
Lightfield London
Oldfield Partners
Optimiser
The Society of Motor Manufacturers & Traders Ltd
Tuckerman Residential
Victoria BID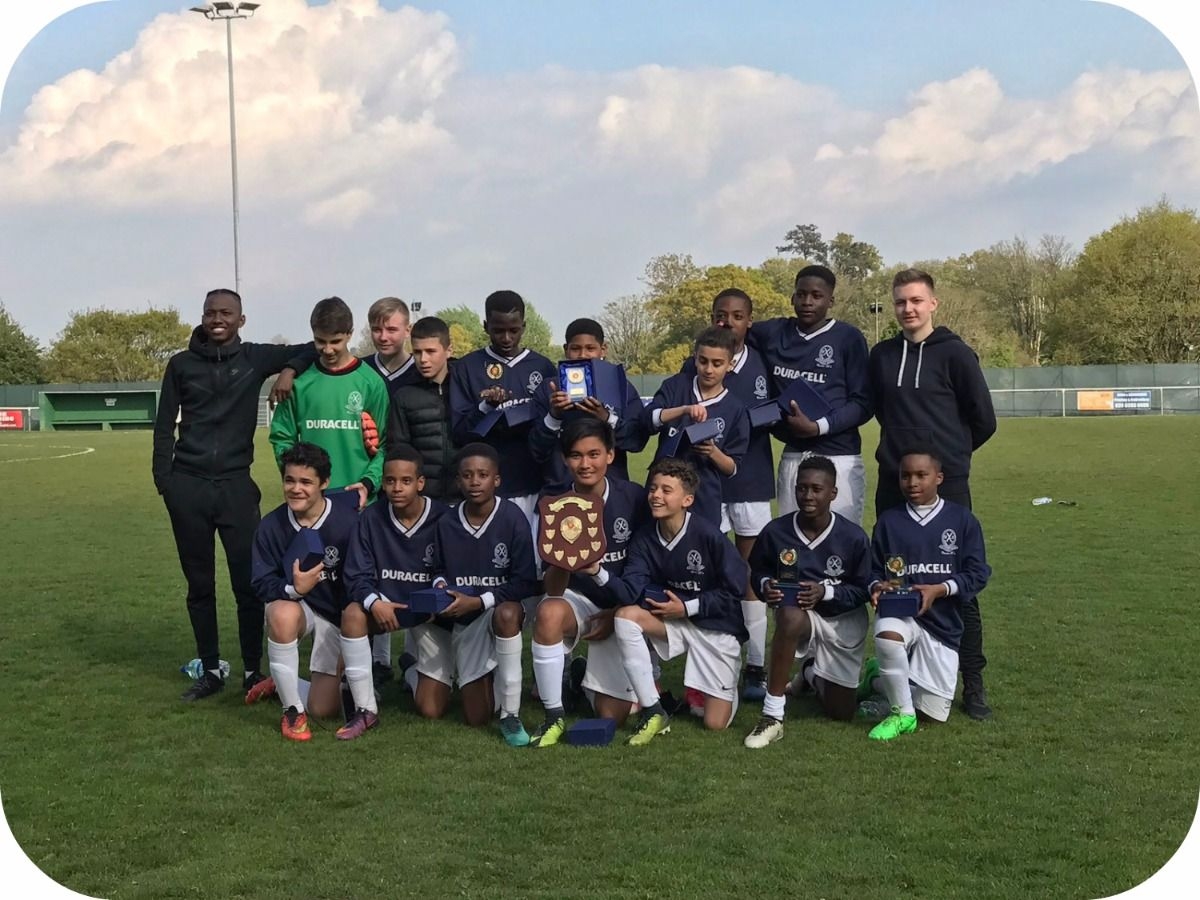 The difference your support will make
Together, the St Andrew's - Westminster 100 Club can raise more than £50,000 annually. Invaluable funds to help 100 of its more than 500 members each year to not only 'stay out of trouble' but learn vital skills and experience opportunities to develop self-confidence, respect for others and build their abilities to contribute to society as good citizens. Every penny you raise will help fund our work of enriching young lives.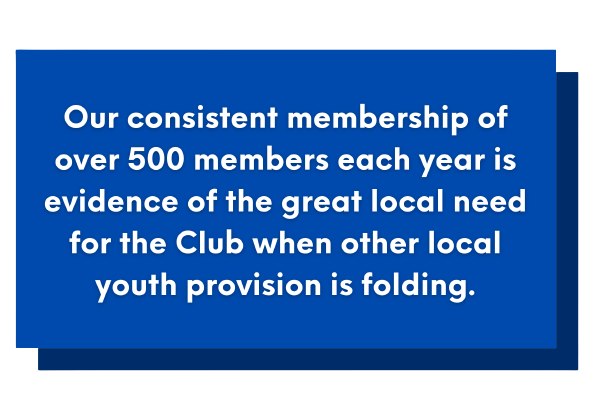 *The Index of Multiple Deprivation (2015) places 17% of the local St James's Ward in the top 10% most deprived in England under the measures of employment, education, health & disability and household overcrowding.
Why your support is vital
St Andrew's is the only local youth club that isn't tied to one housing estate. This 'oldest youth club in the world' has been providing a precious, inclusive, welcoming, supportive and safe environment for over 150 years. Our members can join St Andrew's Club from five years old through to adulthood, paying only a modest membership.
Growing up in central London can be tough, with many families experiencing financial hardships and other external pressures. Almost three quarters of our members live in local social housing*.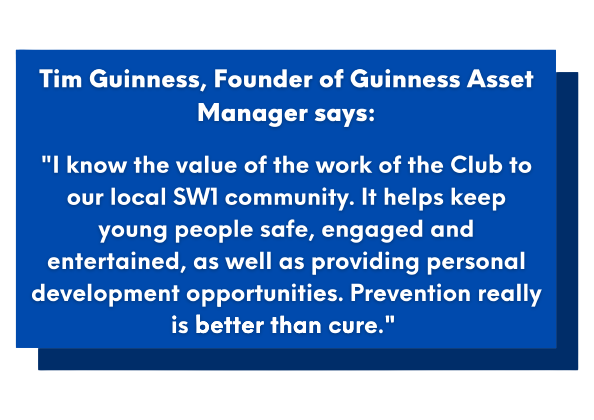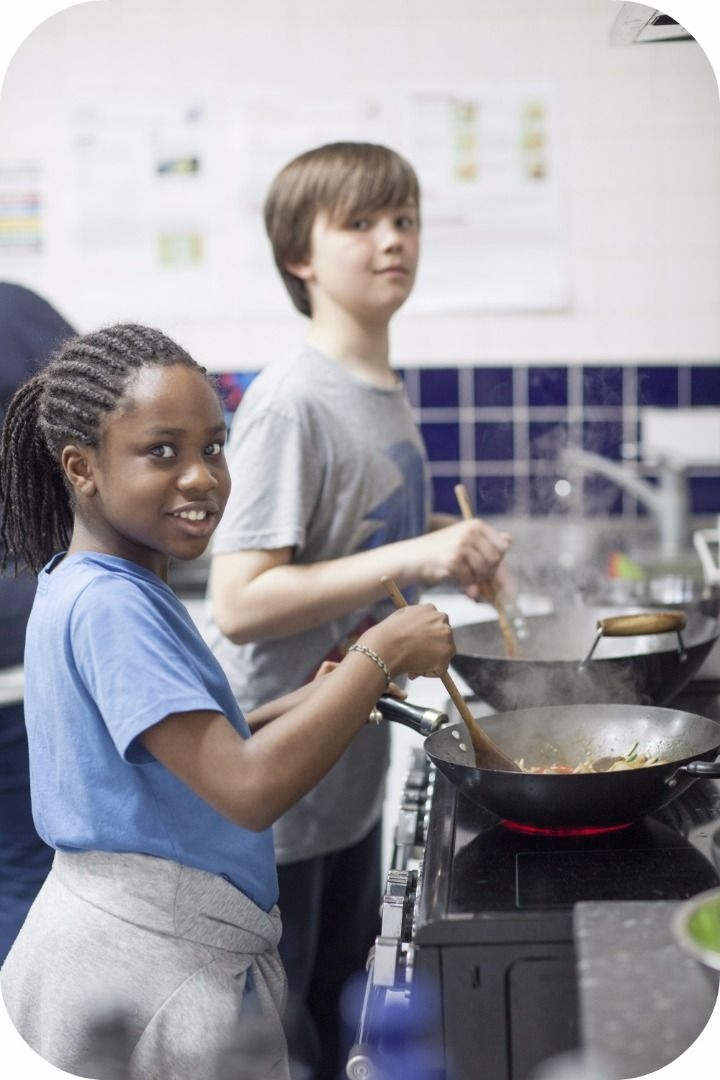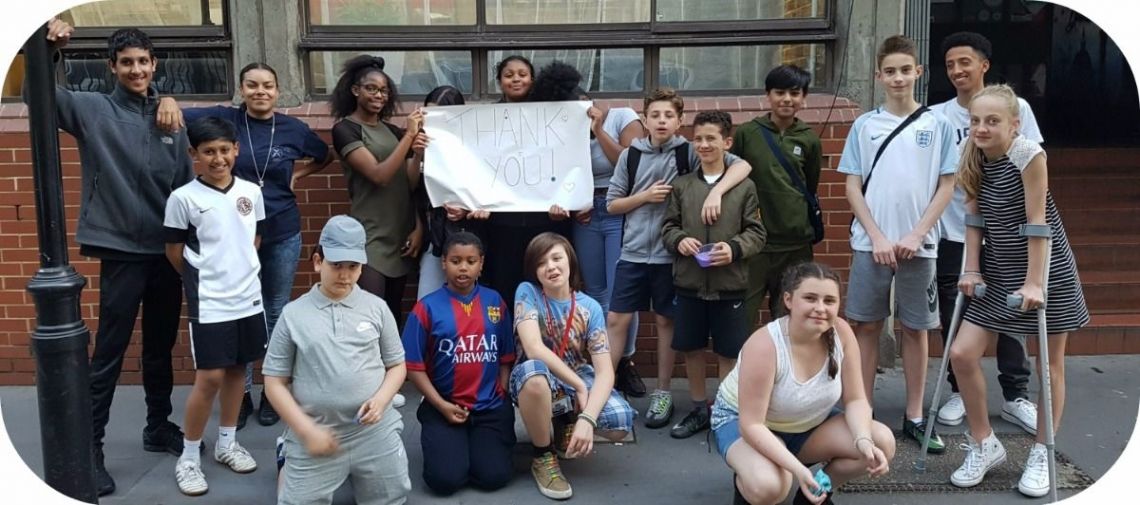 What would happen if St Andrew's were not here
Despite demand for high quality youth provision our continued existence is dependent on the generosity of grants and voluntary donations. The Club is a vital resource and is recognised by key Westminster figures. Councillor Ruth Bush, The Lord Mayor of Westminster 2019-20 said: "There is knife crime, there is gang crime, there is gun crime. All of those things are deeply, deeply troubling and disturbing, and a place like St Andrew's Club makes it possible to draw people away, who are at risk of being drawn in."

Chris's story
Chris has been a member since the age of nine. He took part in football, boxing and karate and won a European bronze karate medal. He is the founder and CEO of a worldwide Social Fitness App, leads a health and fitness business and still regularly volunteers at the Club. He puts much of his success down to the values instilled at St Andrew's: "It all started from a small youth club I attended every day to stay out of trouble!"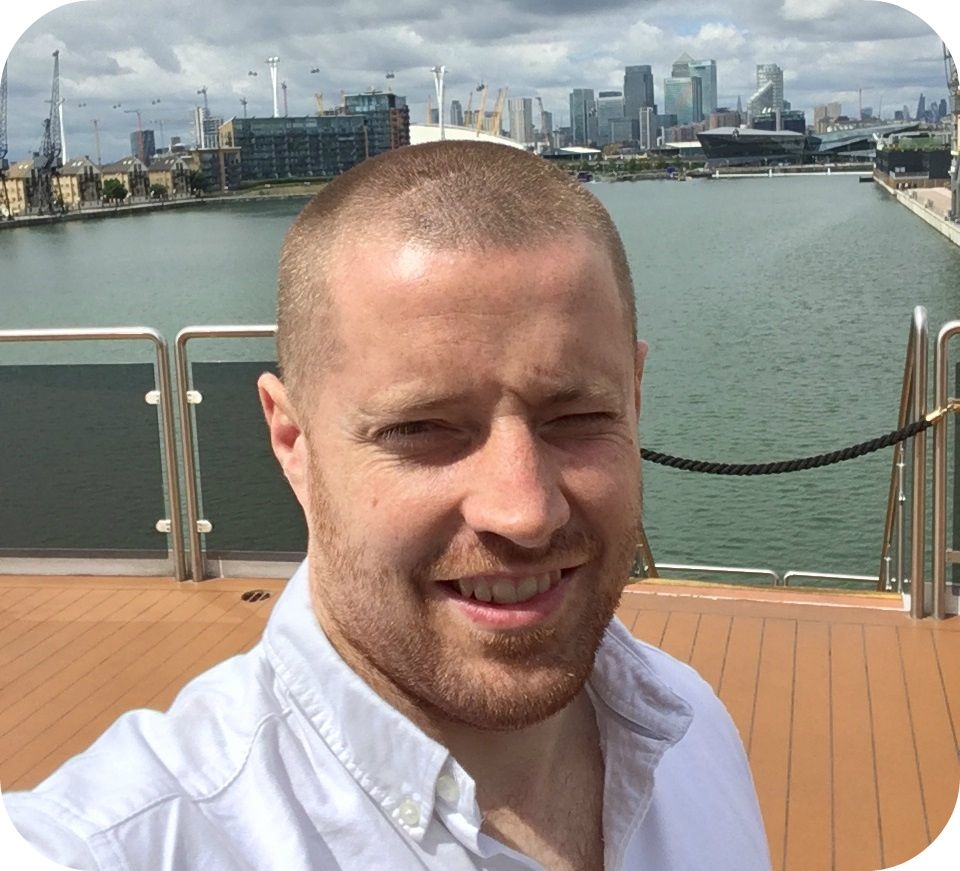 We're here to help
Are you ready to join the St Andrew's - Westminster 100 Club? To find out more, please contact Annette Fettes, Chief Executive
Click here to find out how you can get involved, and what you can do! :
Email:
Trish@standrewsclub.com
Telephone: 020 7222 6481
Click
here
for our Terms & Conditions.