24 Dec 2021
In 1888 St Andrew's football team played their inaugural football match against Eton Mission in Lambeth Palace Fields – we won 1-0.  133 years later our football provision is still very much part of our Club programme. This season, from September 2021, we now have 3 boys' age teams (Under 11s, Under 12s and Under 15s), a mixed age girls-only team, one adult men's team and a 'Mini Ballers' programme for our younger members. Football has always been excellent for our members as it helps with physical health and well-being, as well as mental health and comradeship. It teaches our members vital life skills and we are so excited to see how our teams continue to grow and thrive in 2022, and our coaches and players train and develop, led by Head of Football, Edson.
Last football season, 2020-21 was a really difficult one for our teams. They had to maintain their discipline and commitment through a season that was plagued by changing Covid restrictions with interruptions to scheduled fixtures and training sessions.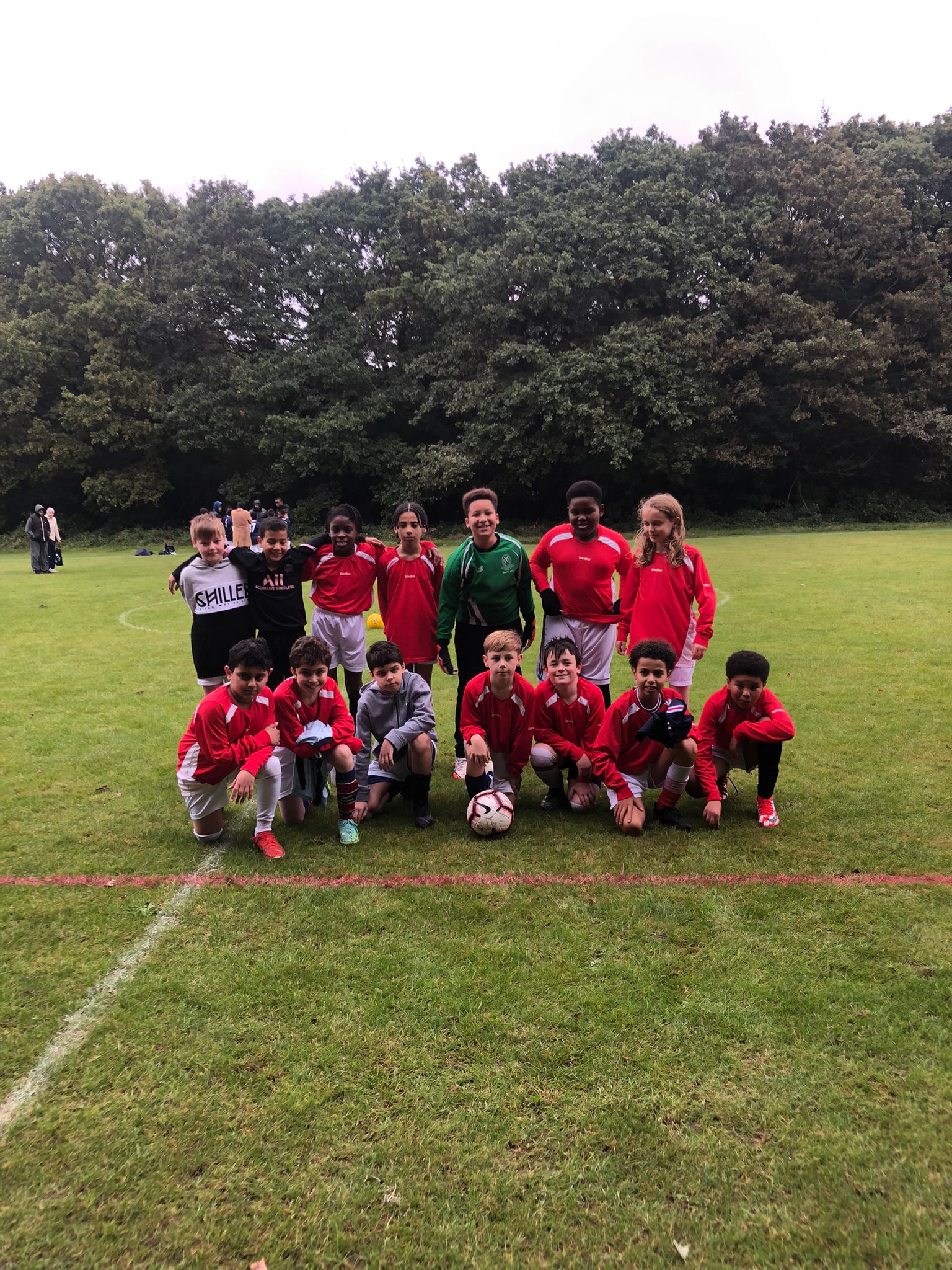 The Under 11s team was able to continue their outdoor training sessions for most of the season. However, their official scheduled season was cancelled. They are now the Under 12s in a new league from September 2021 and have had a brilliant start, winning over half their games. Their manager is David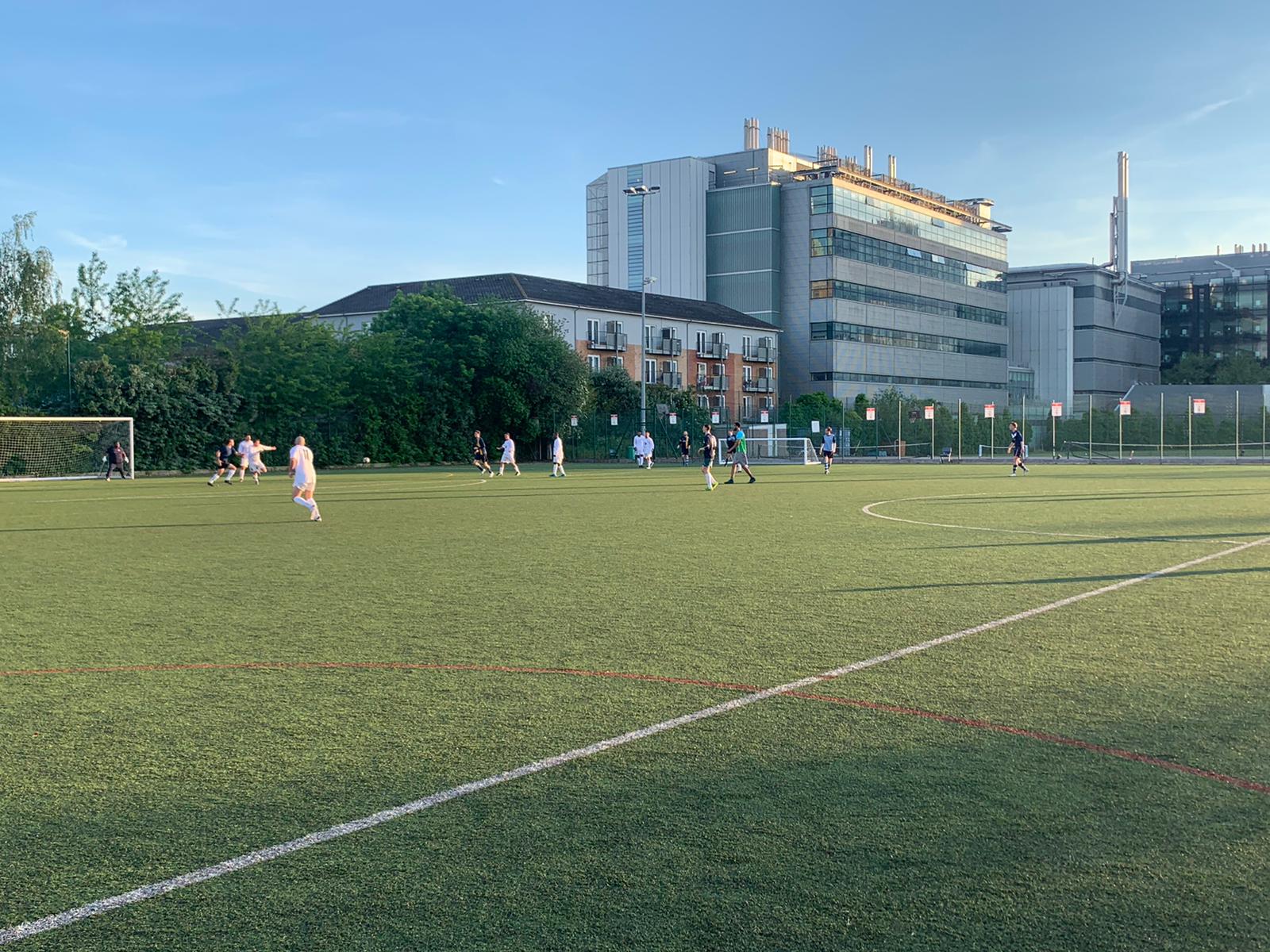 Although the Under 14s team was also able to continue with outdoor training, most of the teams they played against were strongly affected by Covid and they had a difficult end to the season. From September 2021 their league is going well and they have made a brilliant start, winning one match 6-0! Their manager is Edson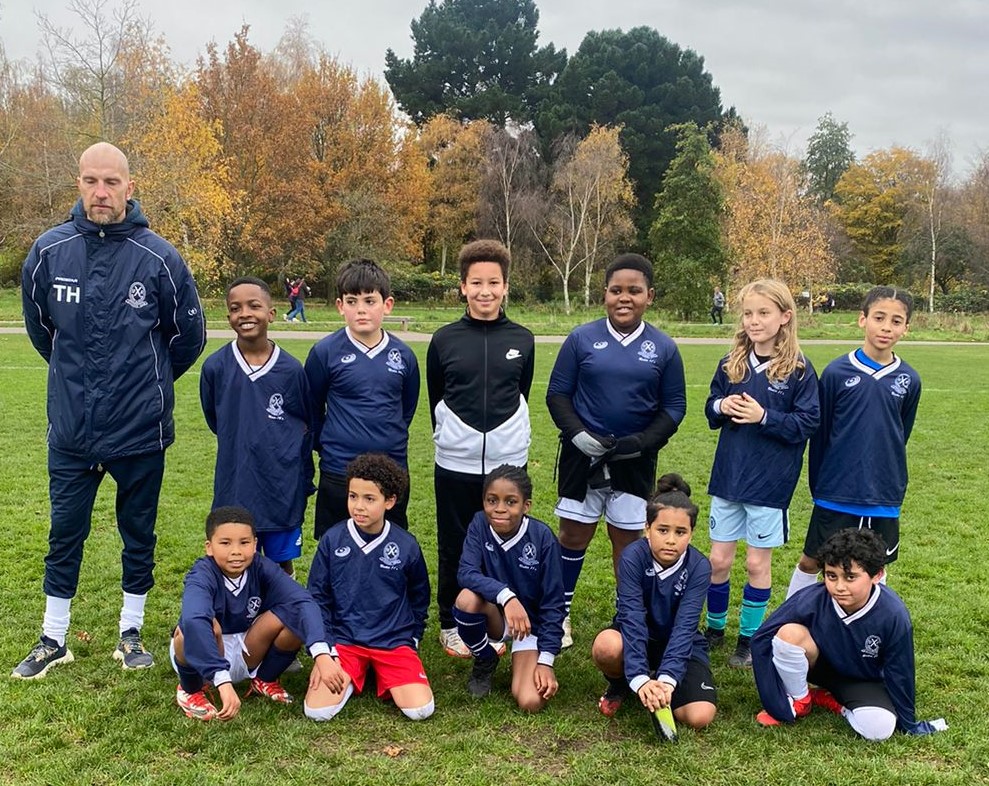 The new Under 11s side begun playing friendly matches this year. They have started well while they begin to learn how to play together as a team. Their enthusiasm to learn together is fantastic! Their manager is Tom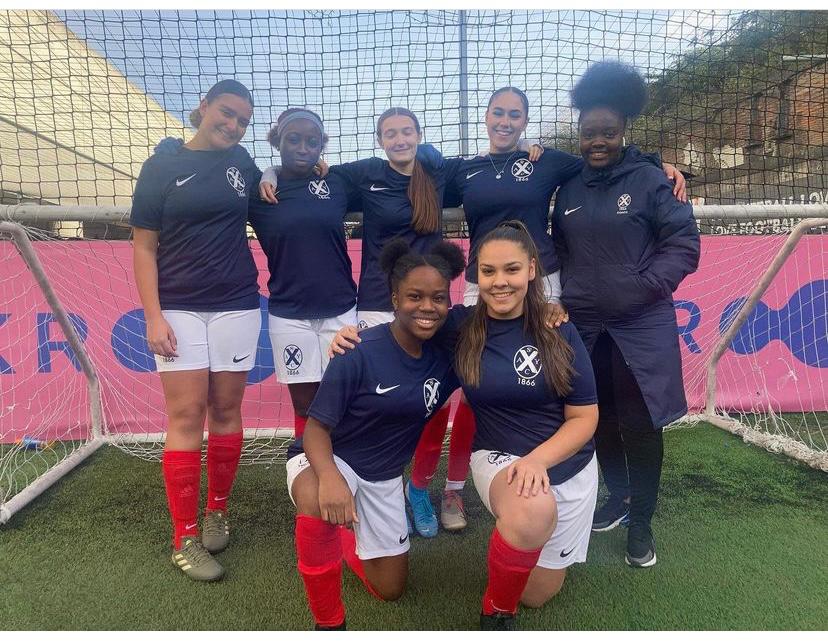 The Girls' team showed brilliant commitment to playing this year in the PowerLeague and last year in friendlies. The team has grown despite the difficulties of Covid. This year they have played their first two matches. The League is a big step up in standard, but is a great moment for the Club. Their manager is Stacey.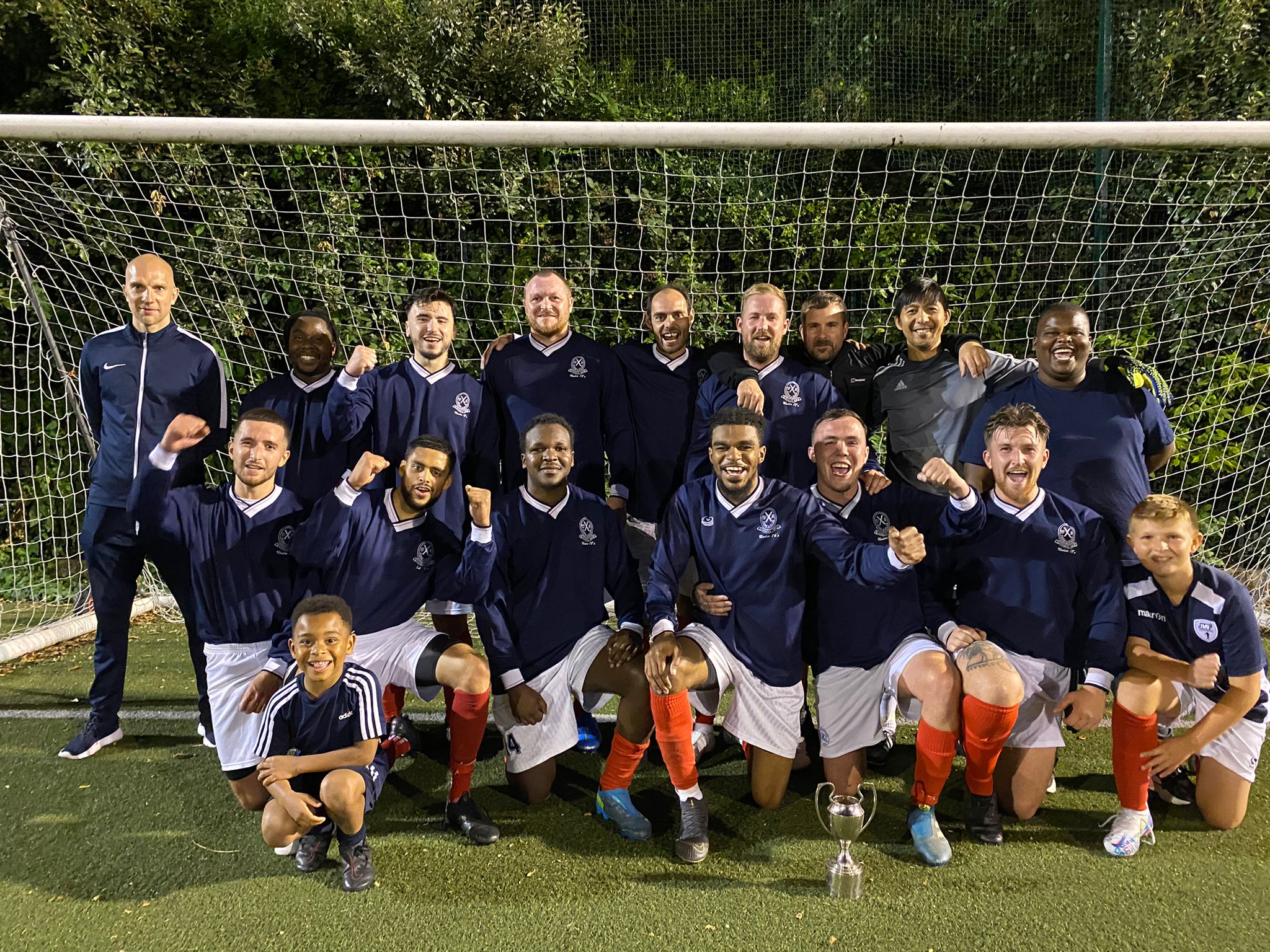 Caption: for the first time in a number of years, St Andrew's was back with an adult men's football team – just like the old days! Players show great commitment and the team in a full season league which began in September 2021. We are delighted that of the 20 registered players, all either attended the Club as a young person, played for one of our youth teams or now works as a Youth Worker at the Club. Their managers are Edson & Junior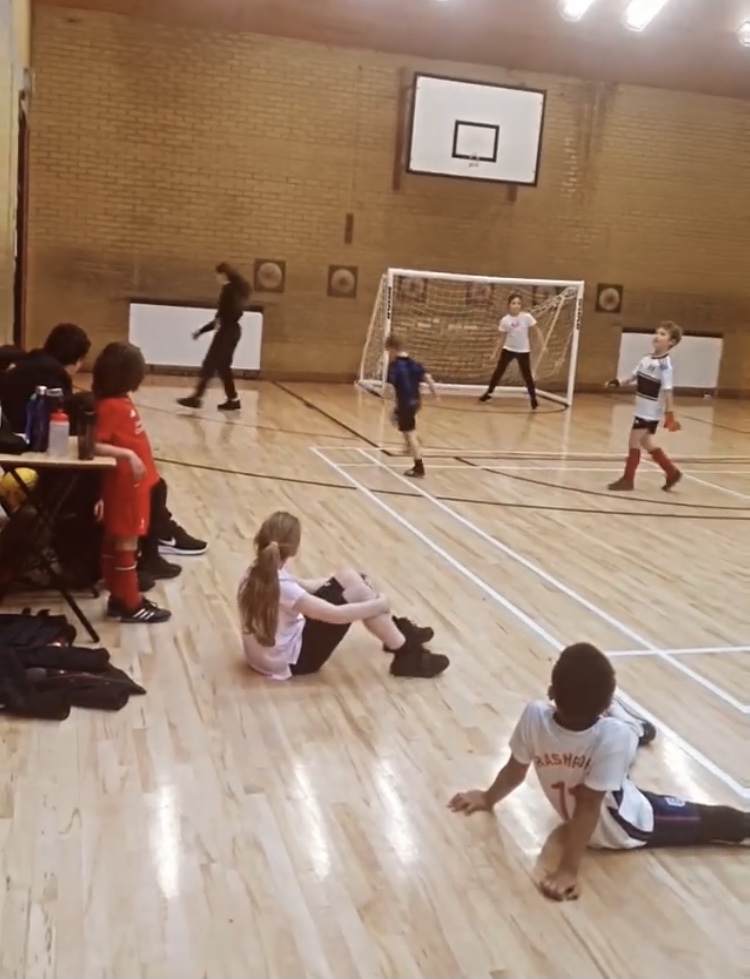 Caption: As Junior Club members, ages 5-9, were showing a real enjoyment in football and wanting to have a fun, safe space where they can begin to develop their talents, the Club established twice weekly 'Mini Ballers' sessions earlier this year. The aims of Mini Ballers are to grow the love of football, improve the footballing, as well as social and teamwork skills of our youngest members.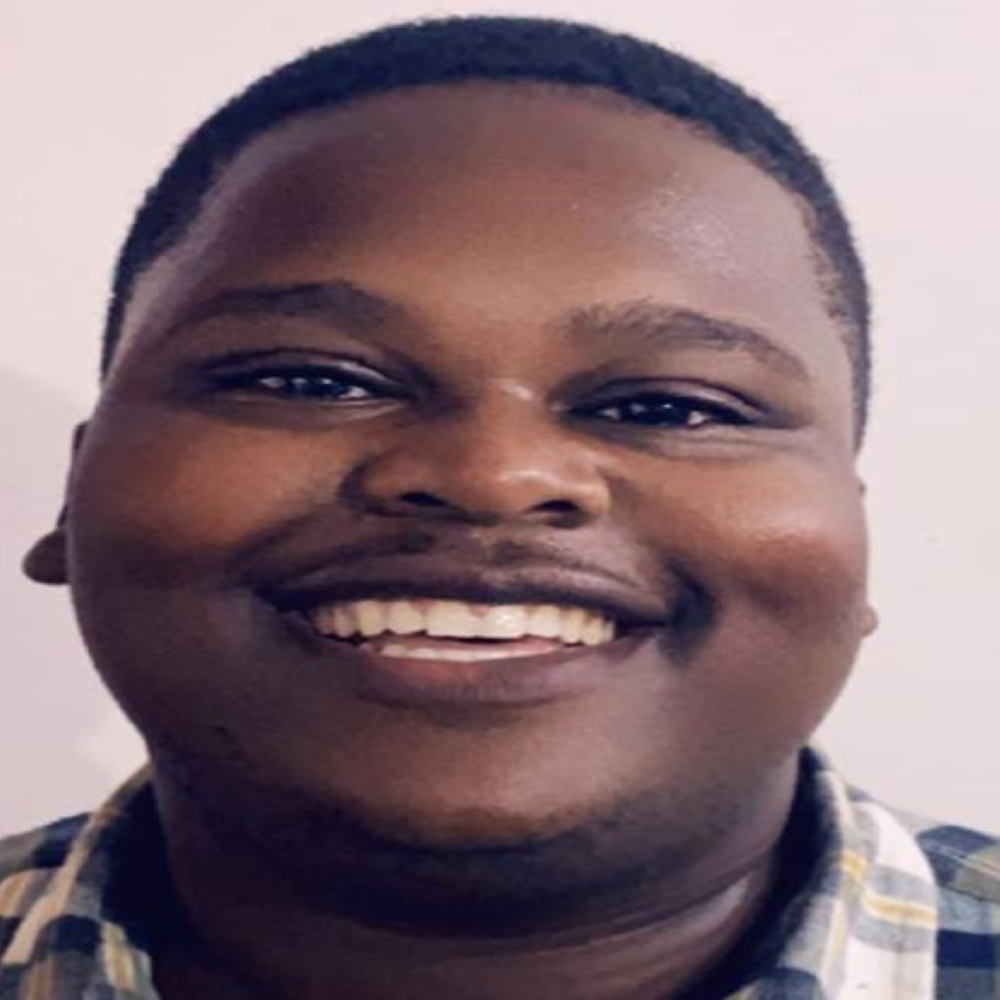 Caption: If you want to take join any of the teams, please contact Head of Football, Edson at edson@standrewsclub.com.