18 May 2023
On Thursday 11 May, St Andrew's held its annual President's Reception evening – after another amazing year at St Andrew's we were so excited to welcome some of our friends and supporters to the Club and thank them for their incredible commitment to St Andrew's as we reflected on some of the recent changes at St Andrew's, celebrated our achievements over the past year and acknowledged the vital role the Club continues to have in enriching young people's lives and the Westminster community as a whole.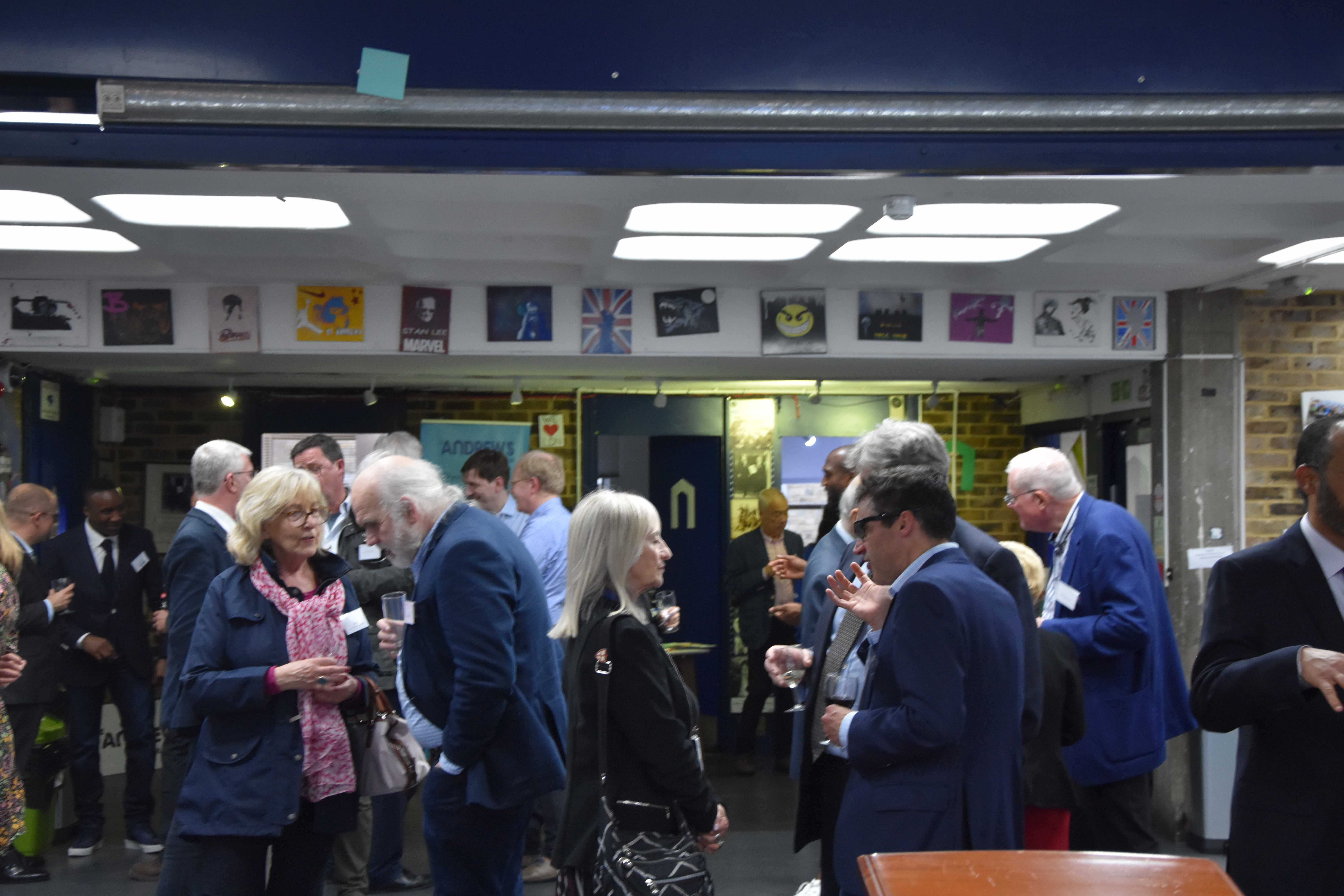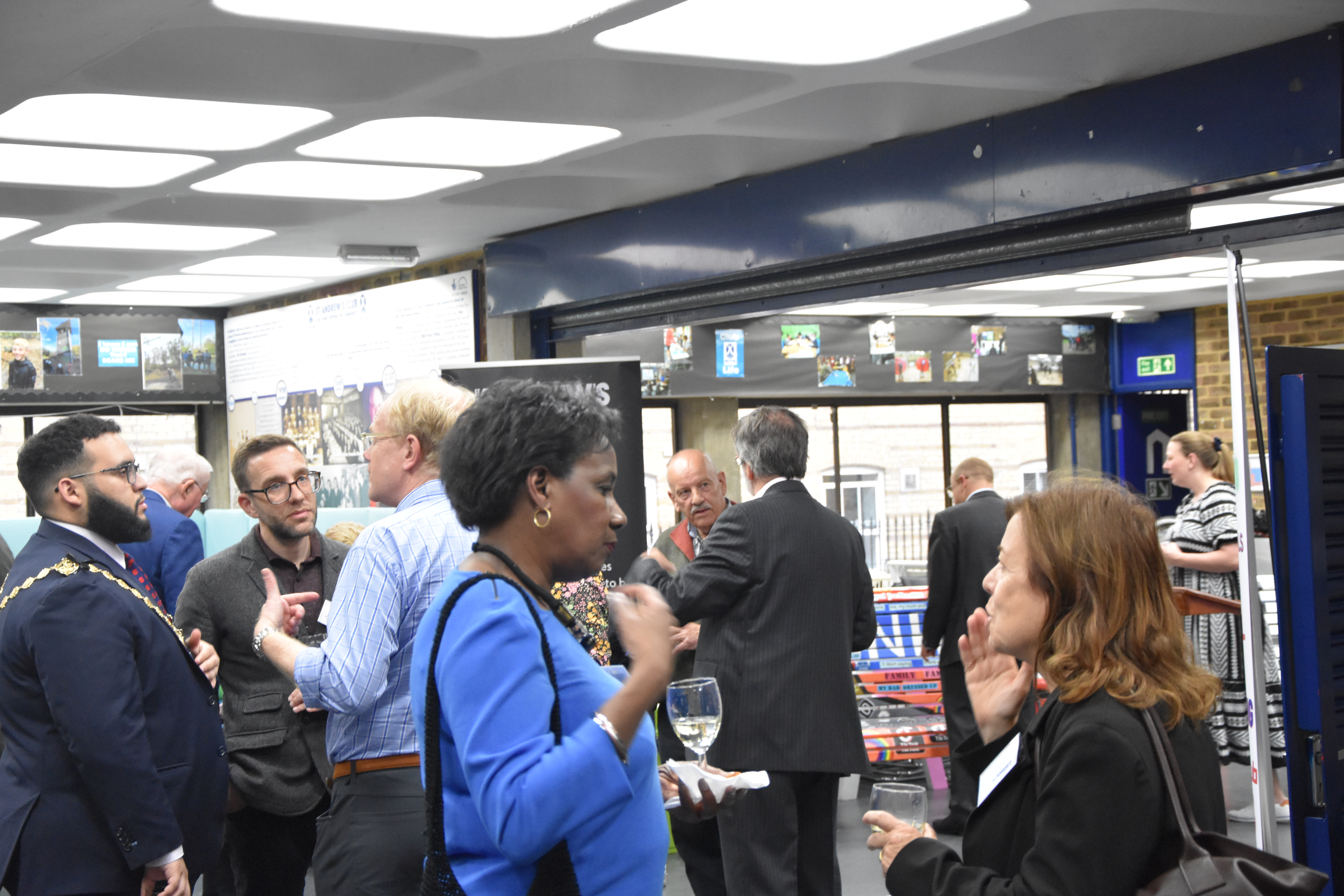 CEO Sarah Nicholls, Club President Lord Strathclyde, and the Lord Mayor of Westminster, Councillor Hamza Taouzzale all addressed the guests, giving an inspiring account of the Club's outstanding work, and praising the Club for what makes it so special and unique.
In one of his final official engagements before he steps down, The Lord Mayor of Westminster gave a moving speech describing how it was an "honour" and a "privilege" for Westminster to have a Club like St Andrew's serving the community.
Sarah the Club's CEO since January, paid homage to her predecessor Annette who retired at the start of the year. Praising the amazing work, she had done leading the Club and supporting the community. Sarah then gave an impassioned speech about the significance of the Club and the vital role its plays in enriching young people's lives. Providing opportunity and support to young people giving them a safe space to grow, develop, and become respectful adults.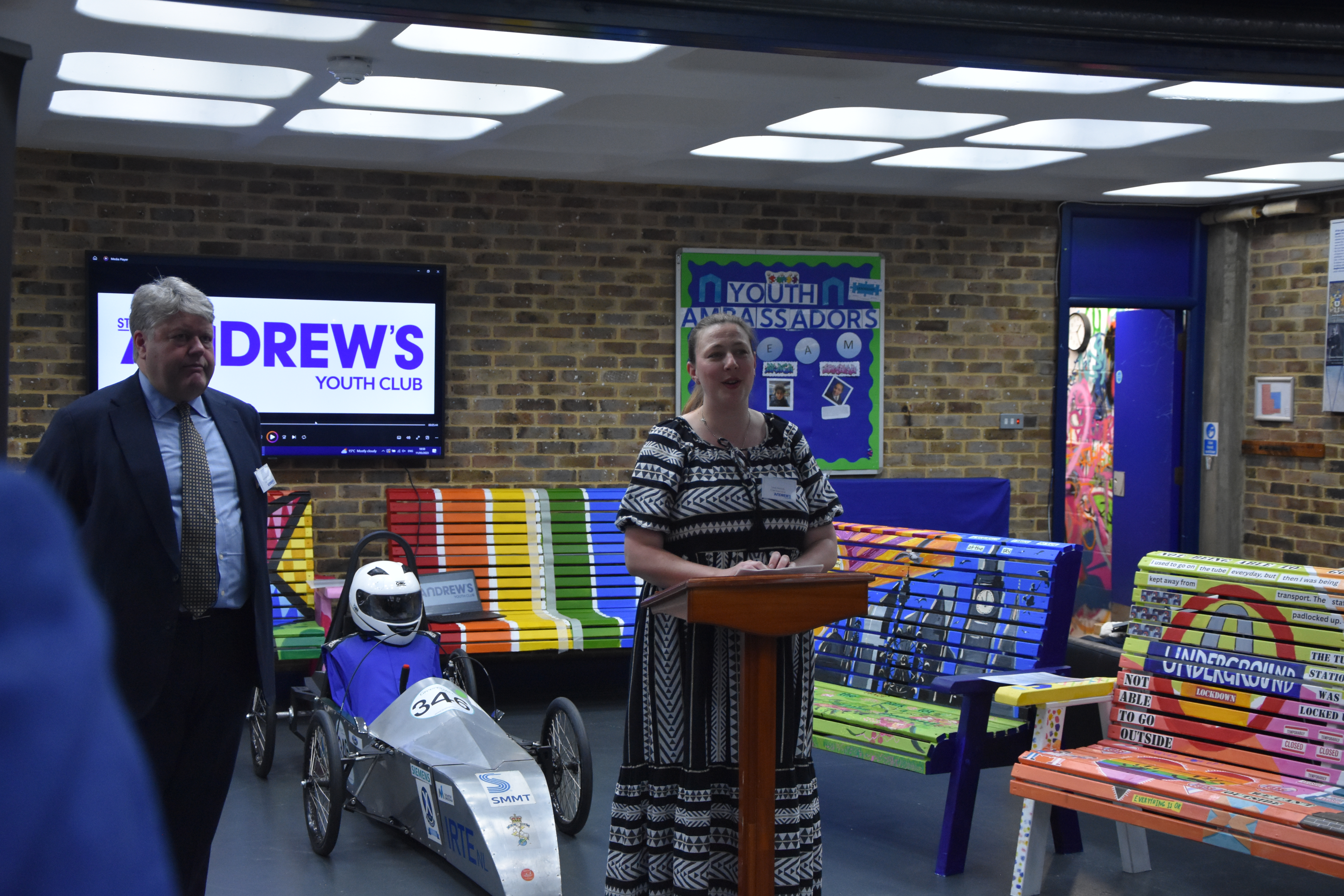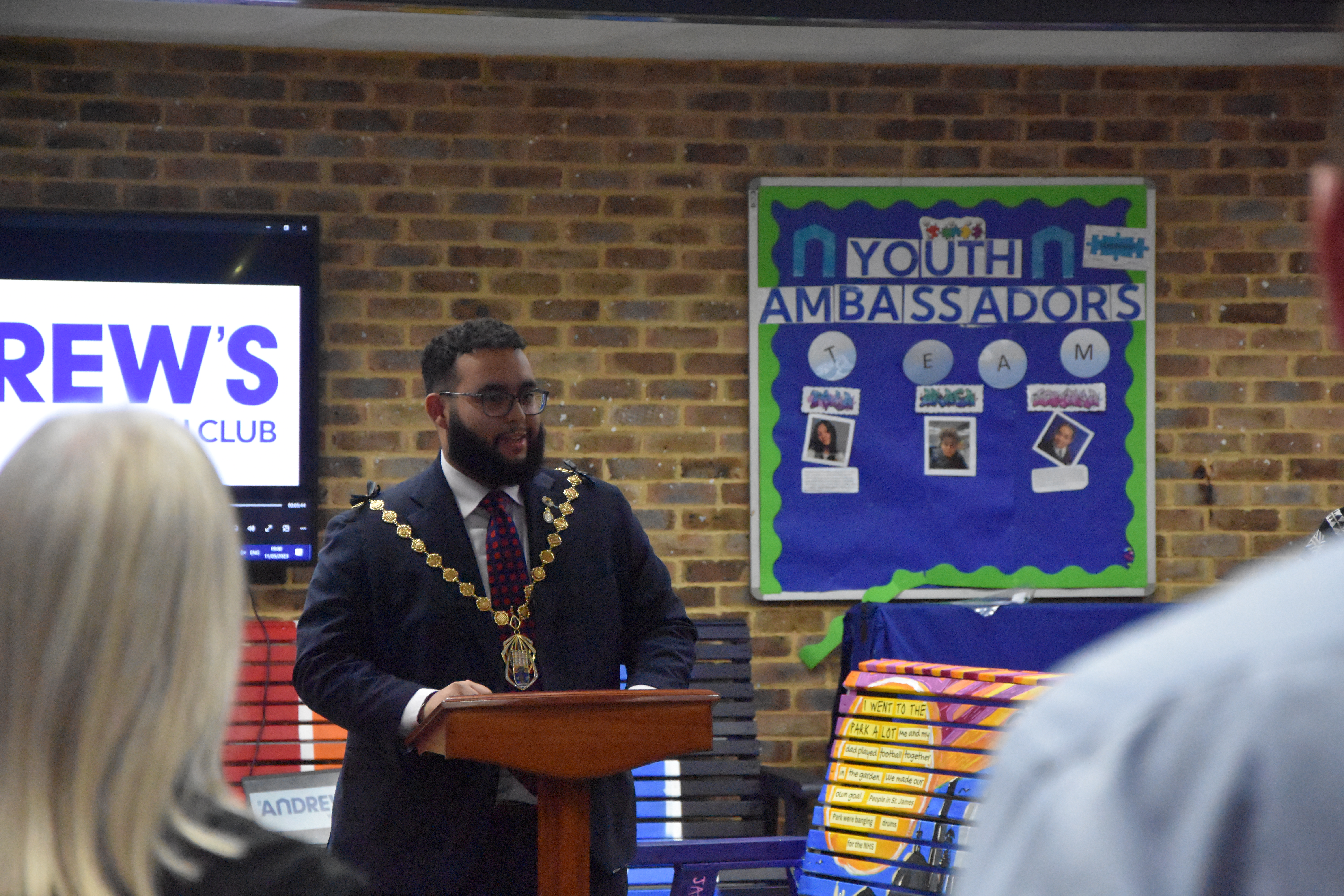 During the Reception, many guests we given tours by the Team to different areas of the Club where some of the Club's work was showcased. The gym was open and in full swing which allowed our guests to see first-hand just some of the ways the Club supports the Westminster community. The Club also showcased the memorial benches that we and our Members have been working on over the past month in remembrance of the hardship so many of our community endured during the pandemic. If you are interested in learning more about our Memorial benches, information can be found on our social media.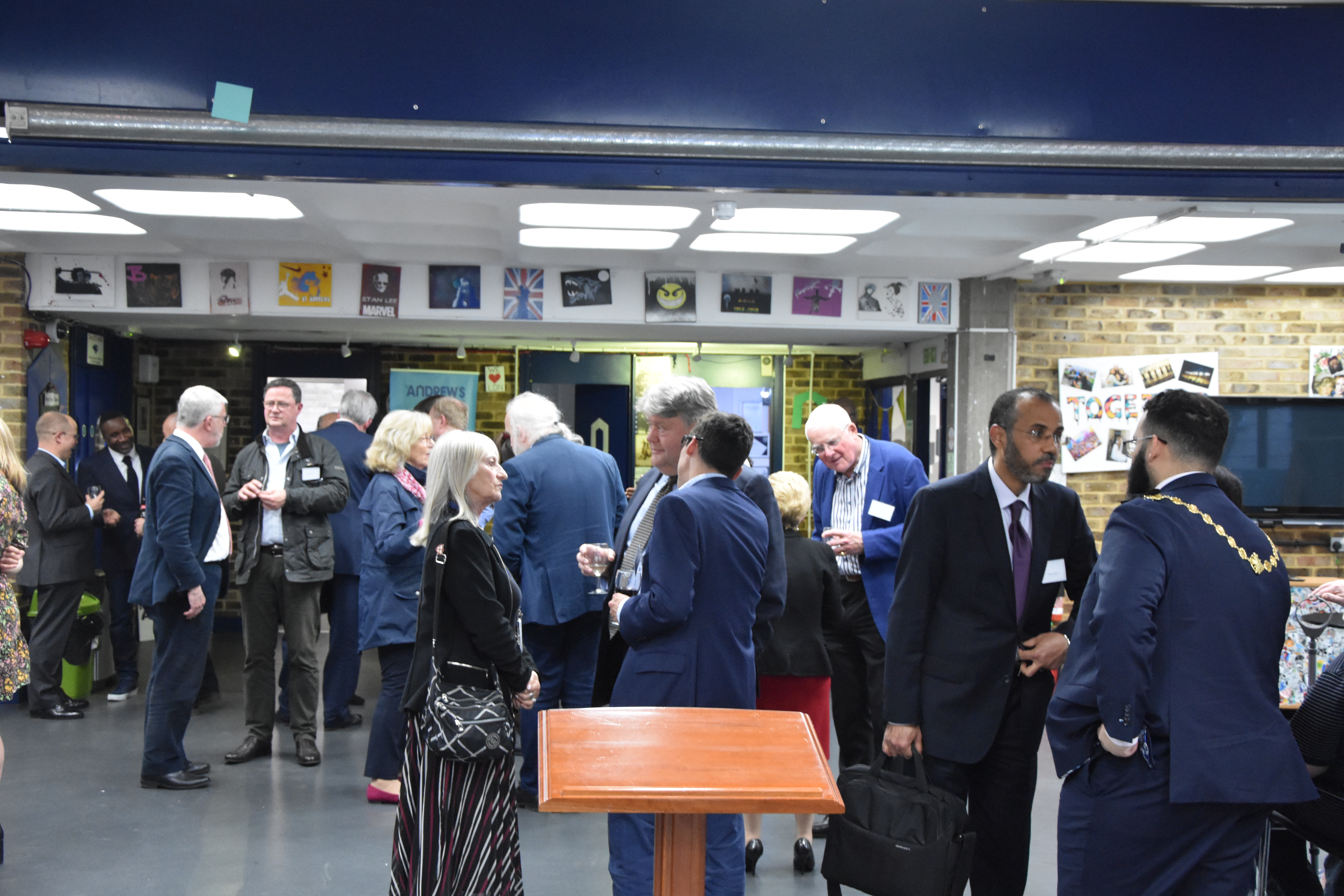 St Andrew's is so proud of our 156-year history and the amazing work that has been done supporting young people in that time. We feel honoured to be the oldest youth club in the world. However, none of this proud history would be possible without the dedicated support of our wonderful supporters, a huge thank you to you all and thank you to everyone who attended the Reception, it was fantastic to have so many of our friends at the Club we hope to see you again next year.