22 Jul 2021
Seven of the St Andrew's Club staff team recently ventured around Westminster to discover some old sites inhabited by the Club in years gone by. Using old photos and information to find some of the buildings St Andrew's Club has been in throughout our 150+ year history.
The team in Soho located two possible buildings that were previously used by the Club, demonstrating our long and rich history. It was an excellent experience for all team members, to see where the Club began its work of supporting young people and the community in London. The team were able to experience a little more of what makes our historic Club such a special place for young people to this day.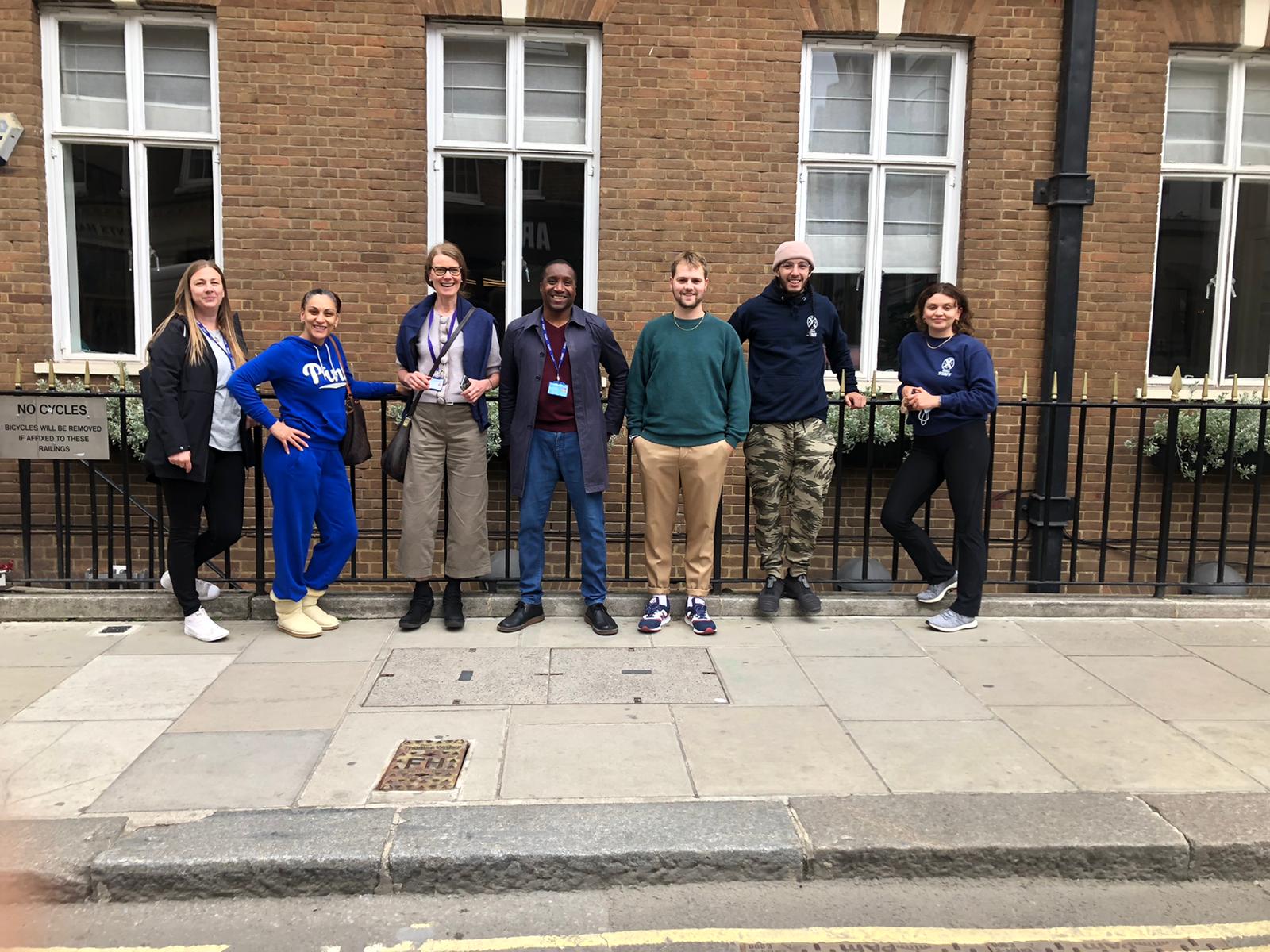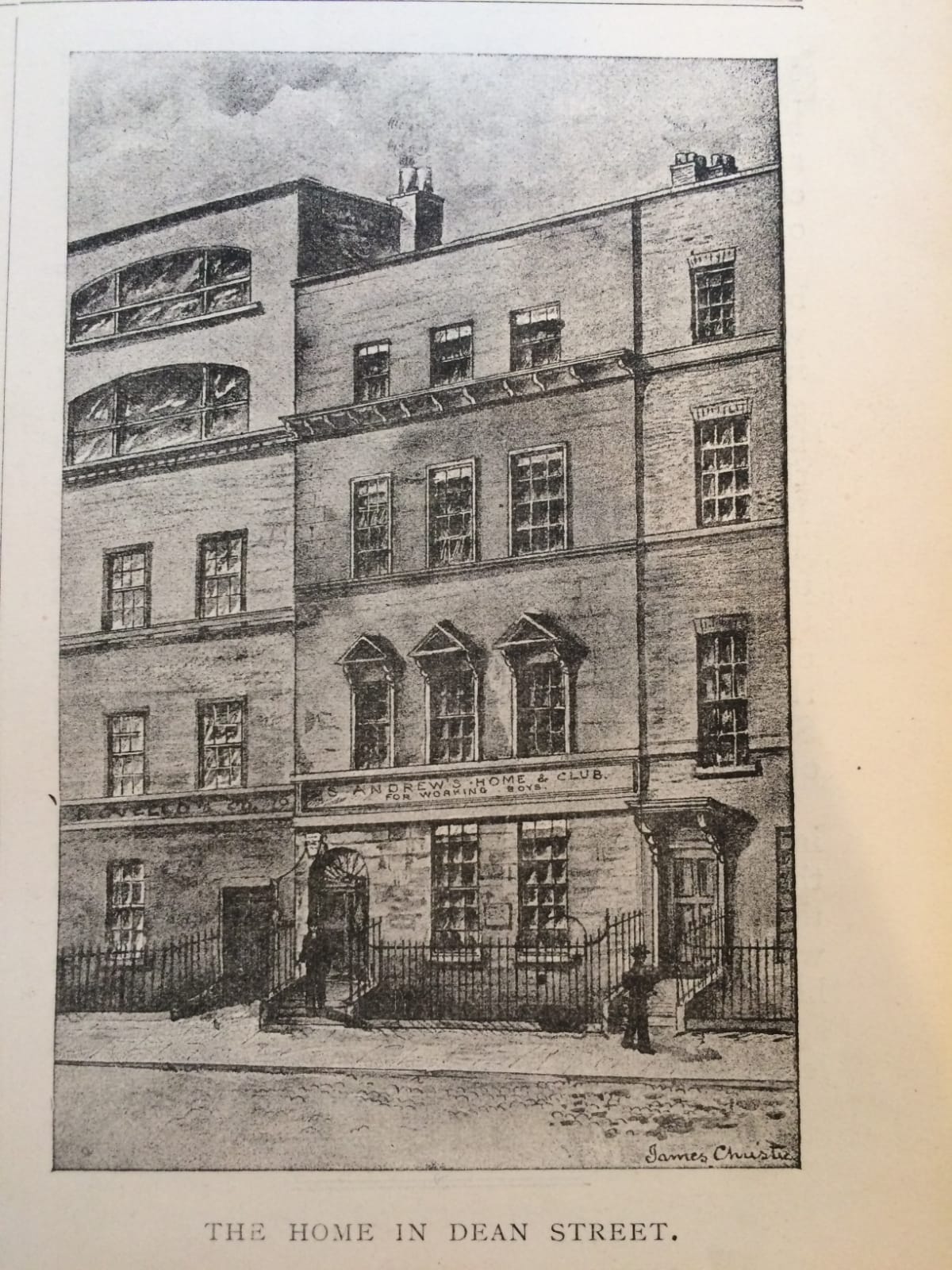 1866 - Site of St Andrew's Home & Club for Working Boys in Market Street the first Club building – there is no longer a Market Street, we tried Berwick Street, but then spotted a little street sign in the photo of Little Newport Street and convinced ourselves we'd found it.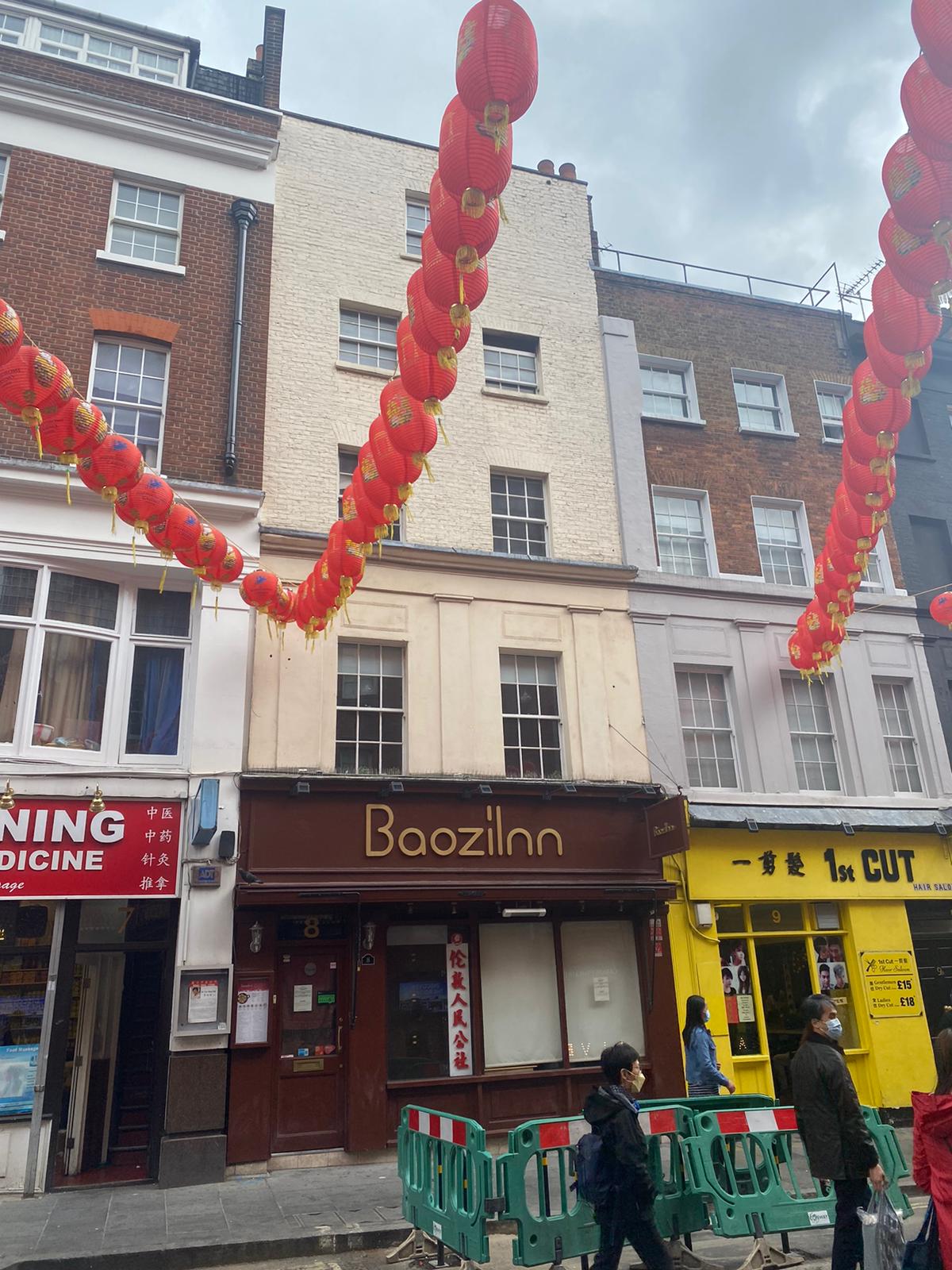 1869 - 71 Dean Street – site of second St Andrew's Home & Club for Working Boys