11 Mar 2022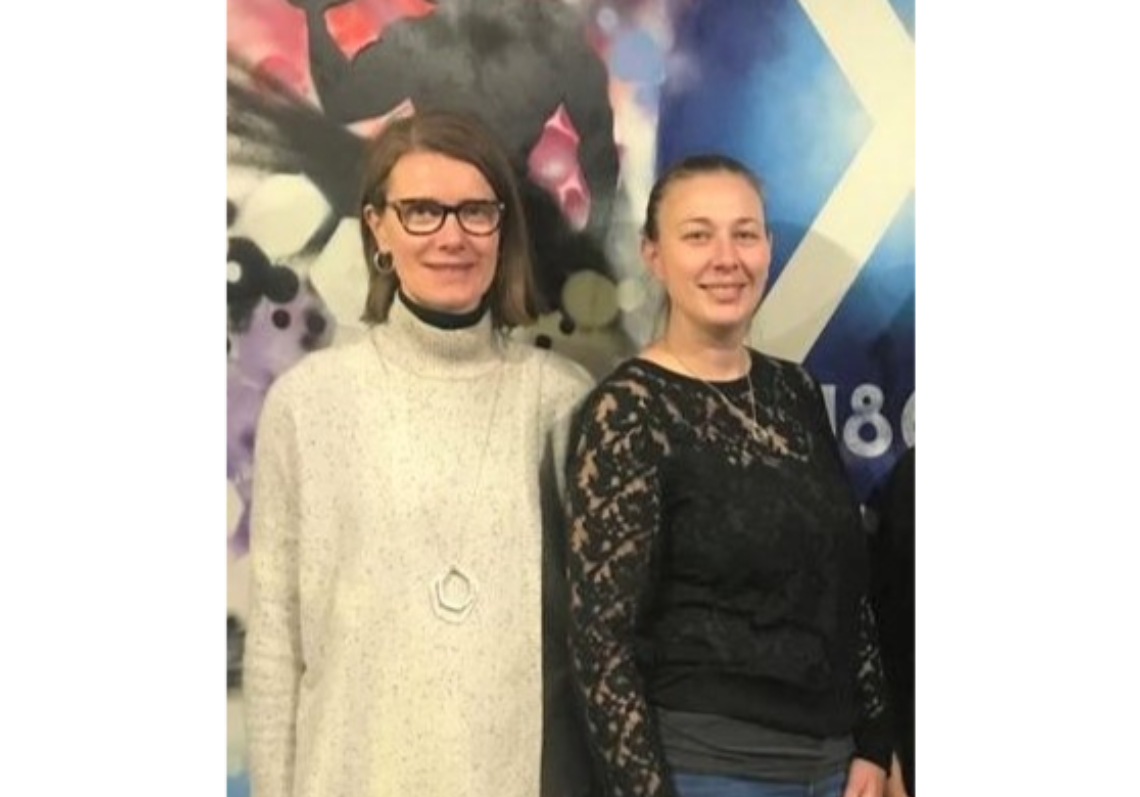 For the past nearly three years, St Andrew's Club has been led by our dedicated Chief Executive, Annette Fettes. First joining the Club in 2016 as Development Director, Annette fell in love with the Club as the fundraiser. From 2019, as Chief Executive, she has steered the charity through some of its most challenging times, resulting in a vibrant youth club and our present positive financial position, recently acknowledged by London Youth with the Gold Award Quality Mark for our work. Annette believes it is the right time to start the succession planning for the next generation of leadership at St Andrew's Club, as she begins to make plans for her next stage of life, involving sustainable travel and other charitable interests. We are very sad that Annette will be retiring from her role as CEO, but it will not be until January 2023.
The Trustees are delighted to announce that Sarah Nicholls, Youth Club Manager, will take on the role of Chief Executive from January 2023. Sarah also joined the Club in 2016 as one of the Deputy Managers. She has also been integral to the Club's sustained success. Her dedication to the Club through the difficult Covid months has been second to none and her local knowledge, connections, hard work and dedication to completing her degree whilst in her full-time role at the Club - BA (Hons) Children, Young People, and Families – will stand her in great stead. We are confident that with a well-planned transition and a managed twelve-month handover, by January 2023 Sarah will be empowered to lead the charity to continued prosperity. Sarah will work with the Youth Work team, and look outside if necessary, to find a suitable replacement to take over her role of Youth Club Manager, again with a structured handover by January 2023.
We step into this new era knowing we have an outstanding team of staff who are all committed to ensuring St Andrew's Club continues its 155 years of enriching young lives. We wouldn't be able to provide this precious community asset without the incredible and ongoing support of our trustees and community, corporate partners, our many supporters, volunteers, hirers and funders.
Huge thanks to you all – and here's to the next stage of St Andrew's Club.