23 Jan 2023
St Andrew's Club celebrated the festive season with Members enjoying our Christmas Project from 19 - 22 of December.
It was winter season at Junior Club as Members designed their own delicious snowmen biscuits. Later in the week, Members got the chance to meet Santa and excitedly let him know what presents were on their list this Christmas.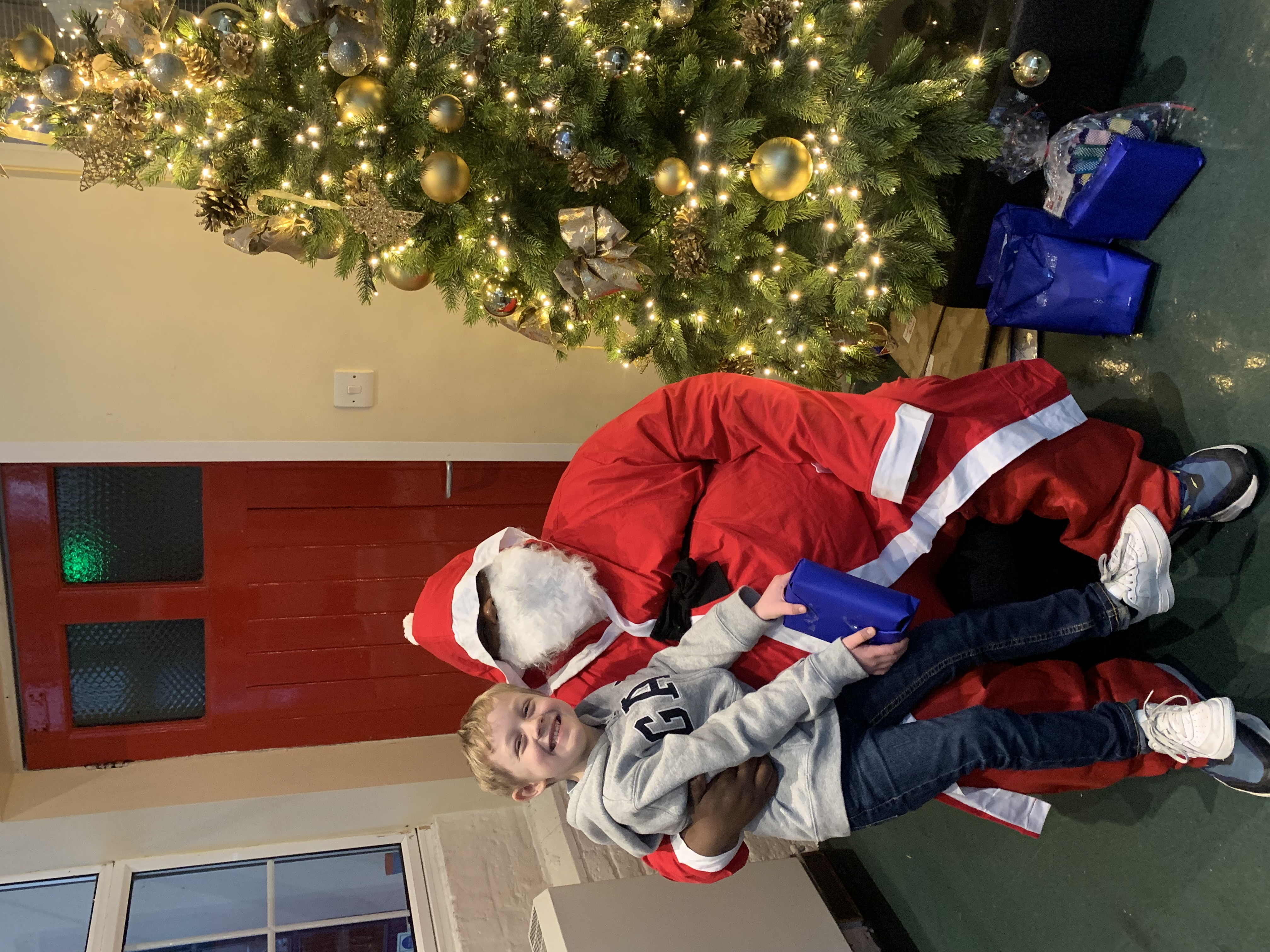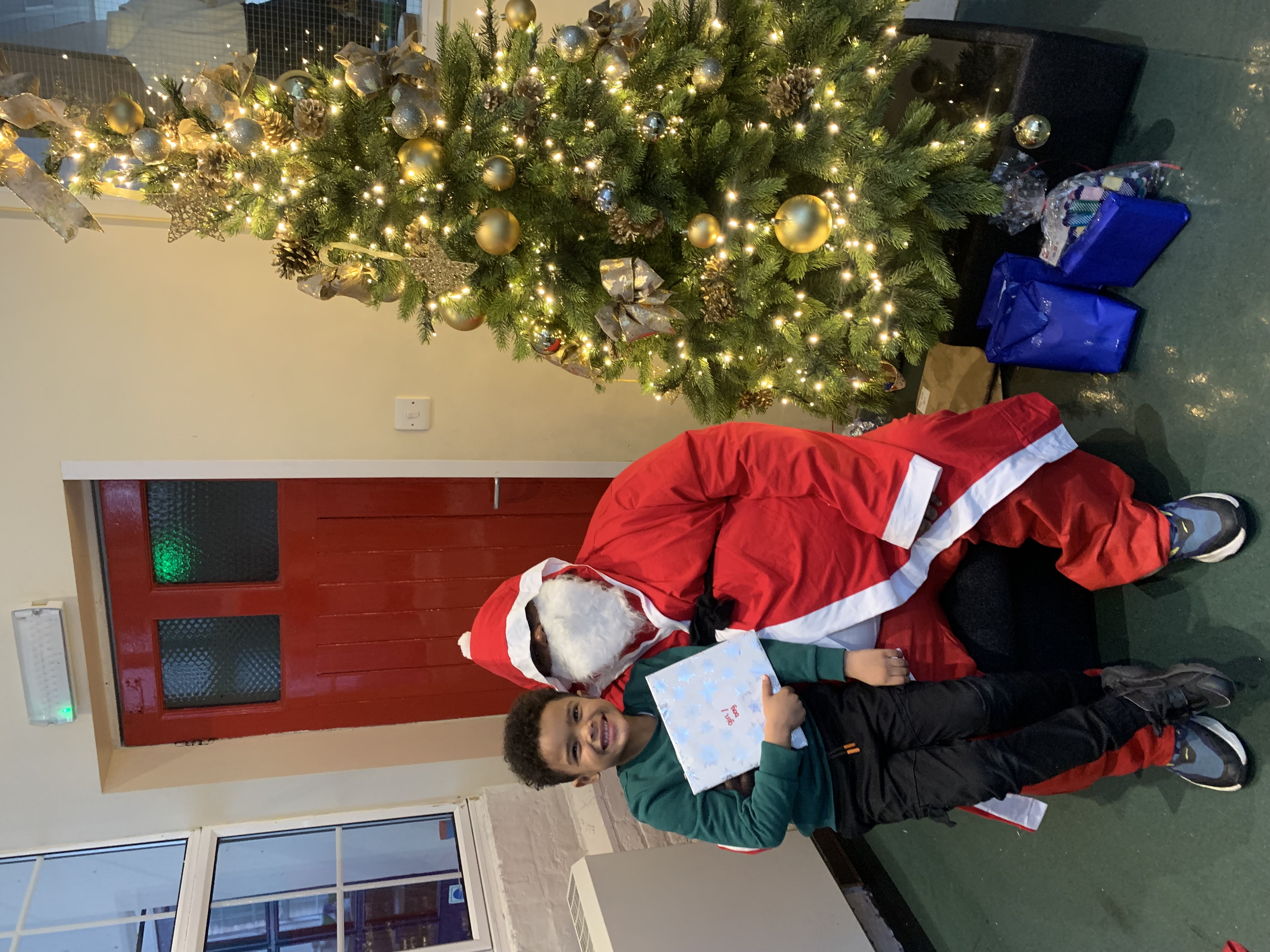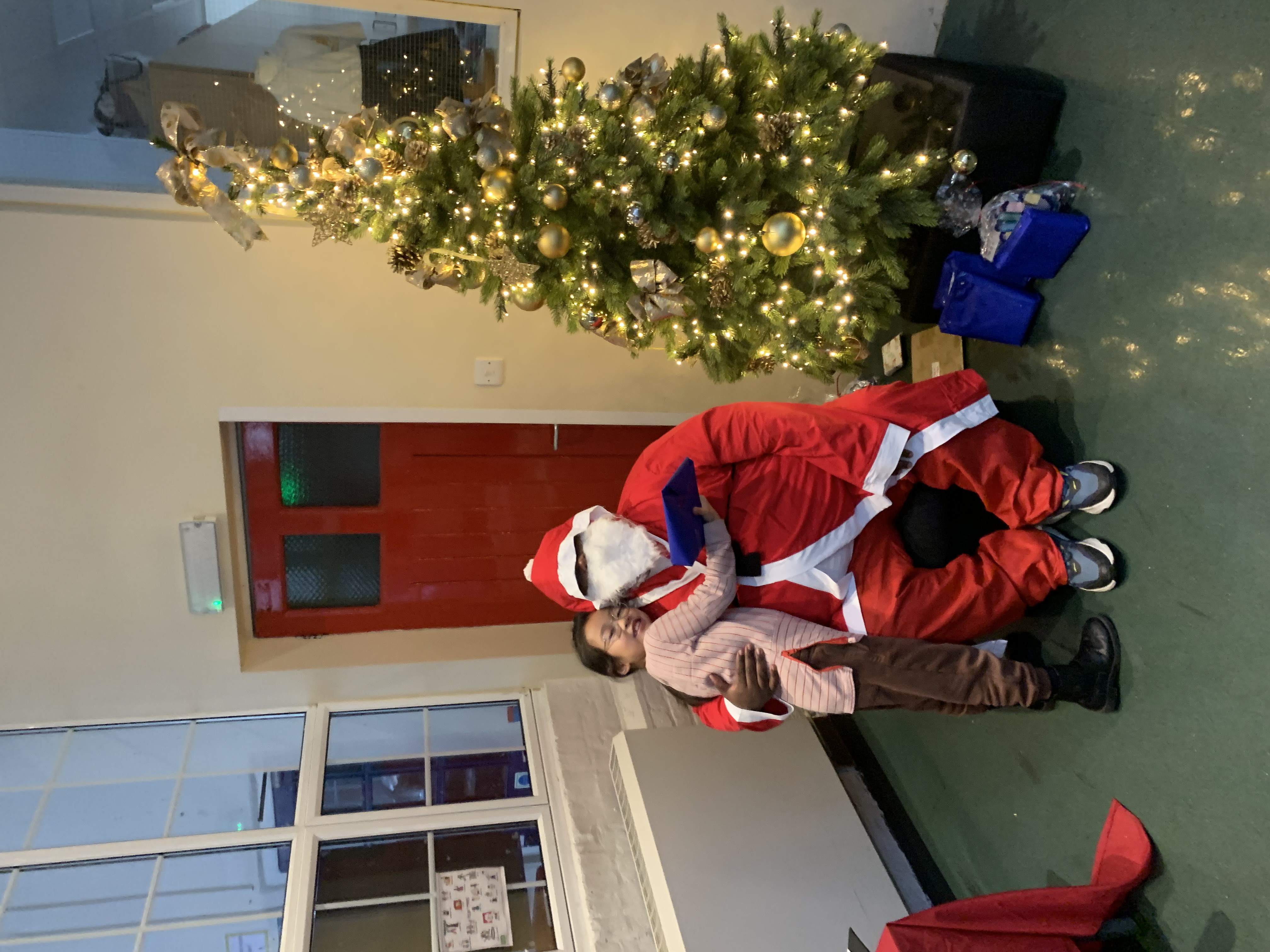 Senior Club got into the holiday spirit by enjoying a series of dance sessions with our supporters at Mouse Trap. In arts and crafts, Members designed their own bauble canvases before getting the chance to further explore their imaginations with trips to the theatre to see the fantastic performances of Wicked and Snow White.
Towards the end of the week, both Junior and Senior Clubs enjoyed a Christmas party where they got to unwrap the gifts left for them by St Andrew's and Santa.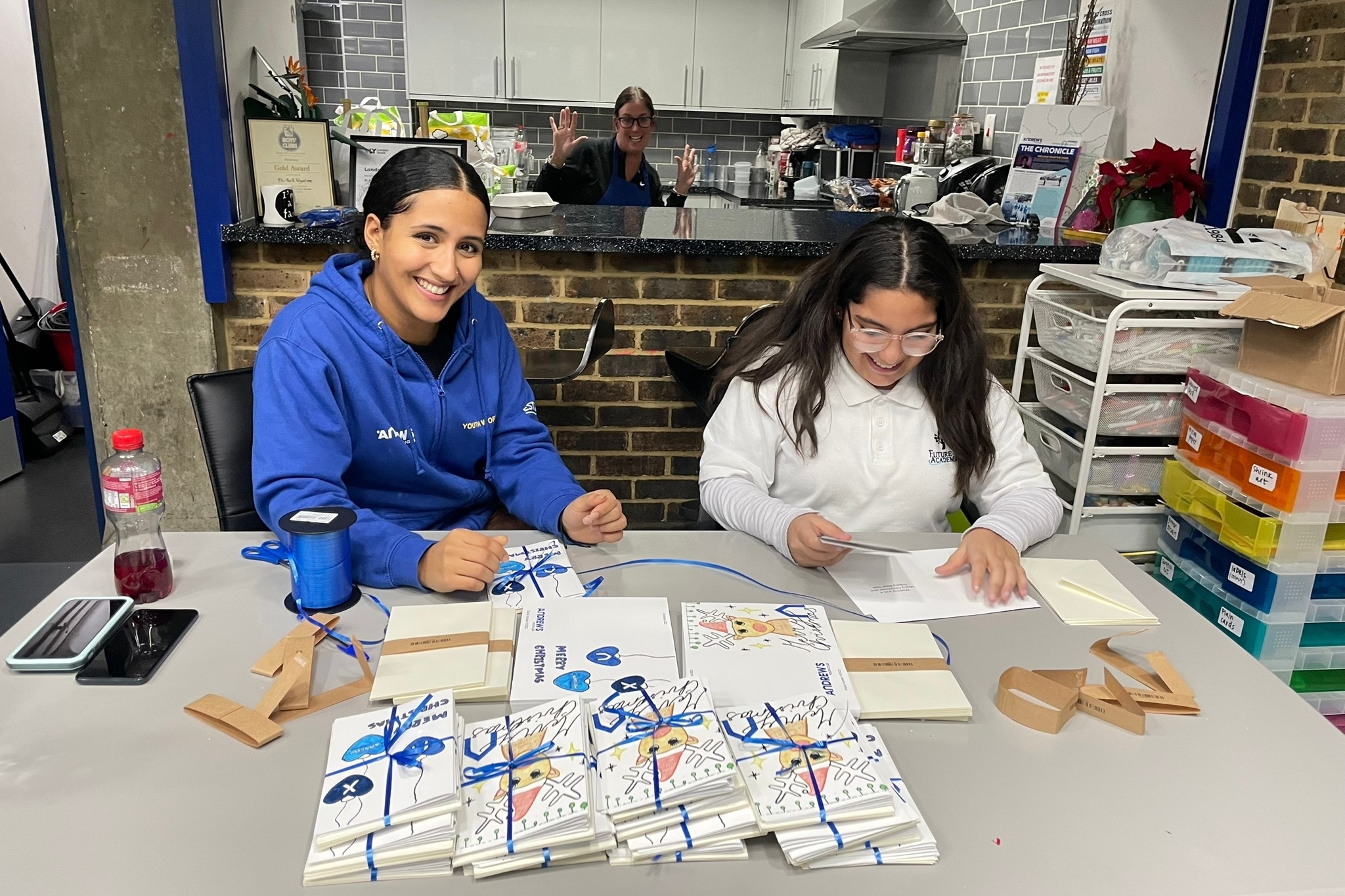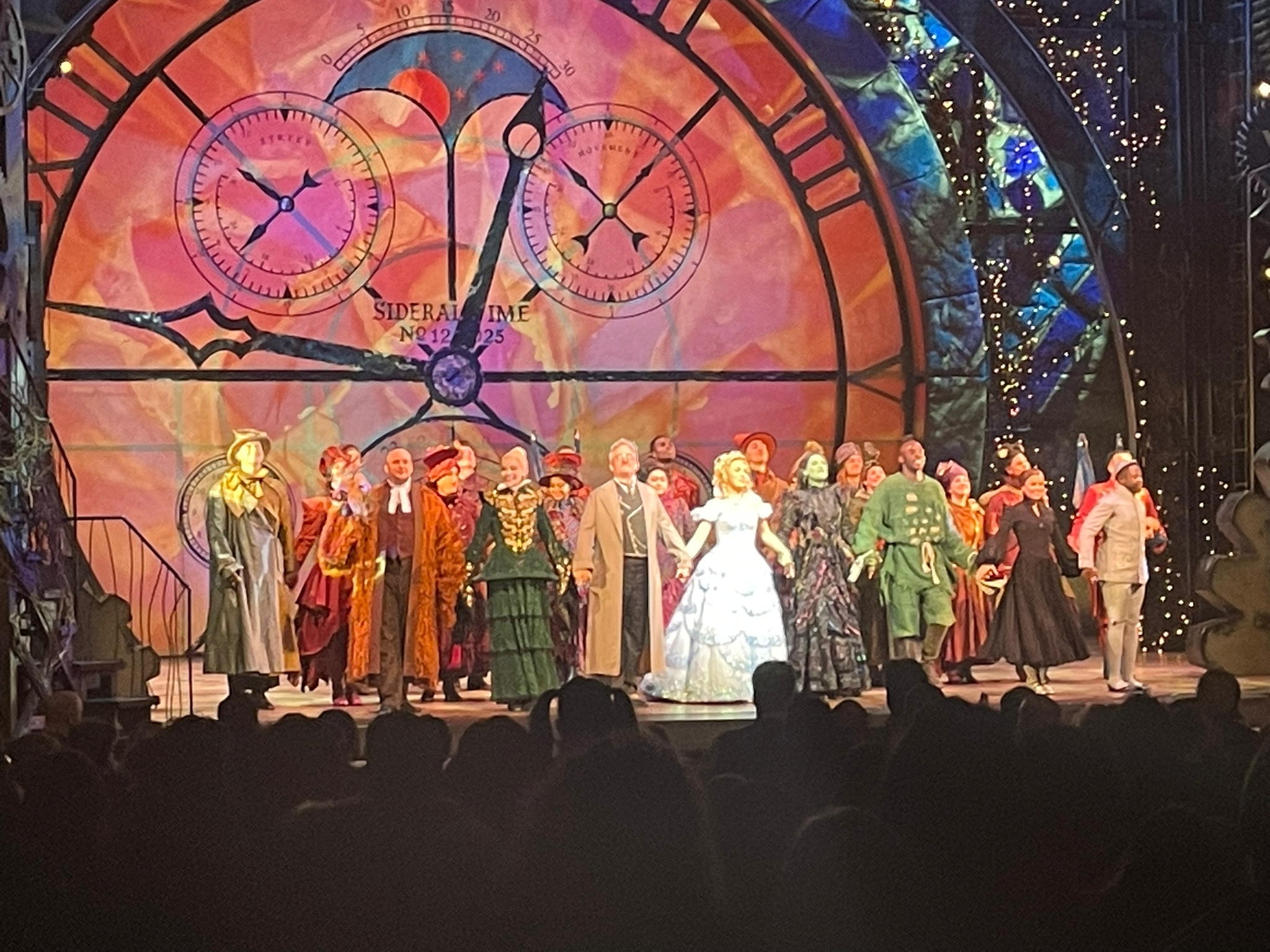 These are just some of the highlights from an amazing week of festivities at the Club during the holiday week.. We hope all our Members and supporters had an amazing Christmas and wish you all a happy 2023, we can't wait to spend it with you all at St Andrew's.