18 Apr 2023
St Andrew's has just enjoyed a fantastic Easter Project. With our Members from the Junior and Senior Club have an amazing two weeks full of fun activities and incredible experiences.
The Club was vibrant and our Members were in excitable moods taking part in a range of artistic activities such as shirt painting and henna designs. St Andrew's has always been a place for our Members to express their creativity and it was amazing to see their creativity and artistic talent on full display. Our Members also enjoyed a range of sporting and cooking activities.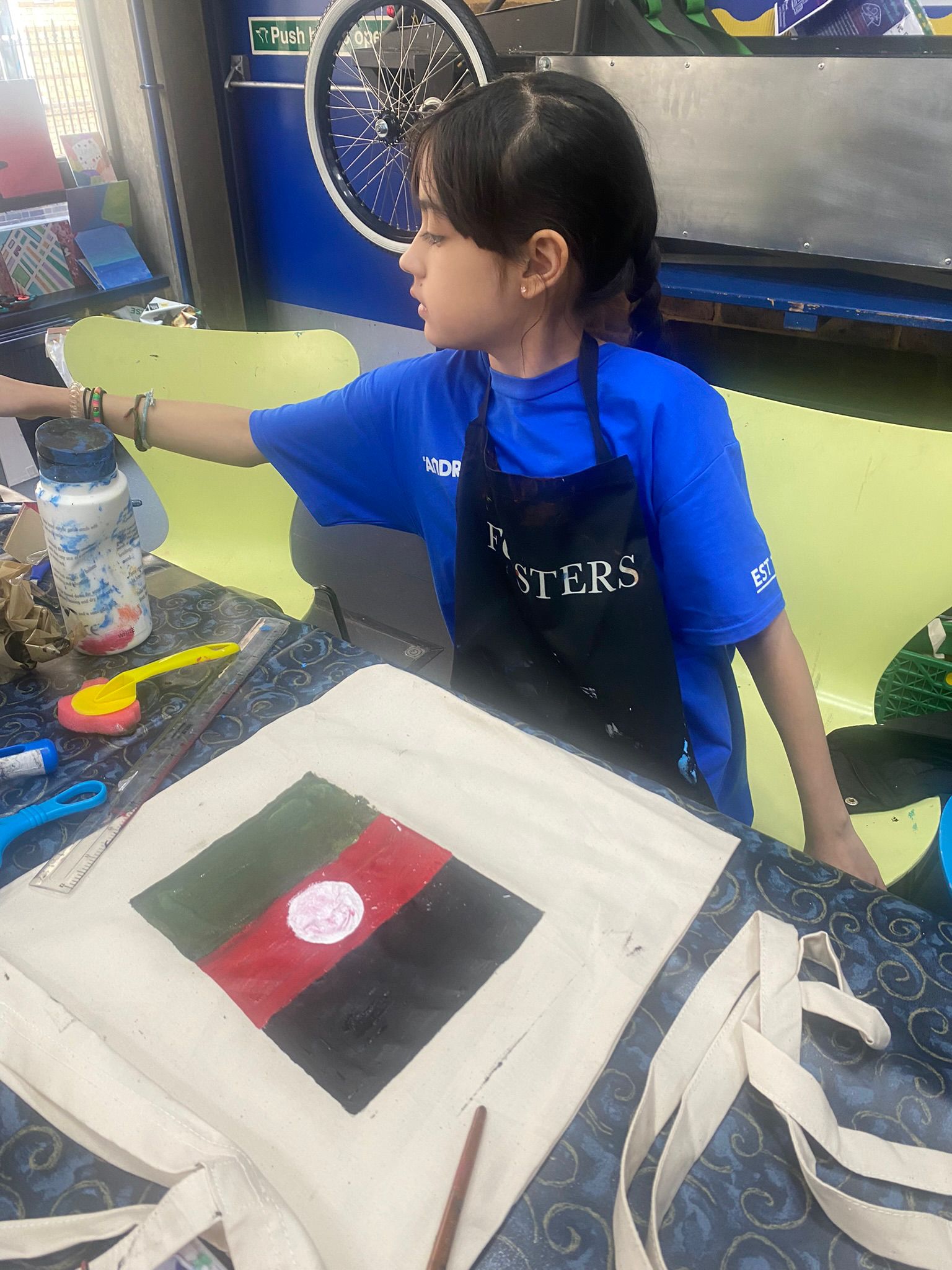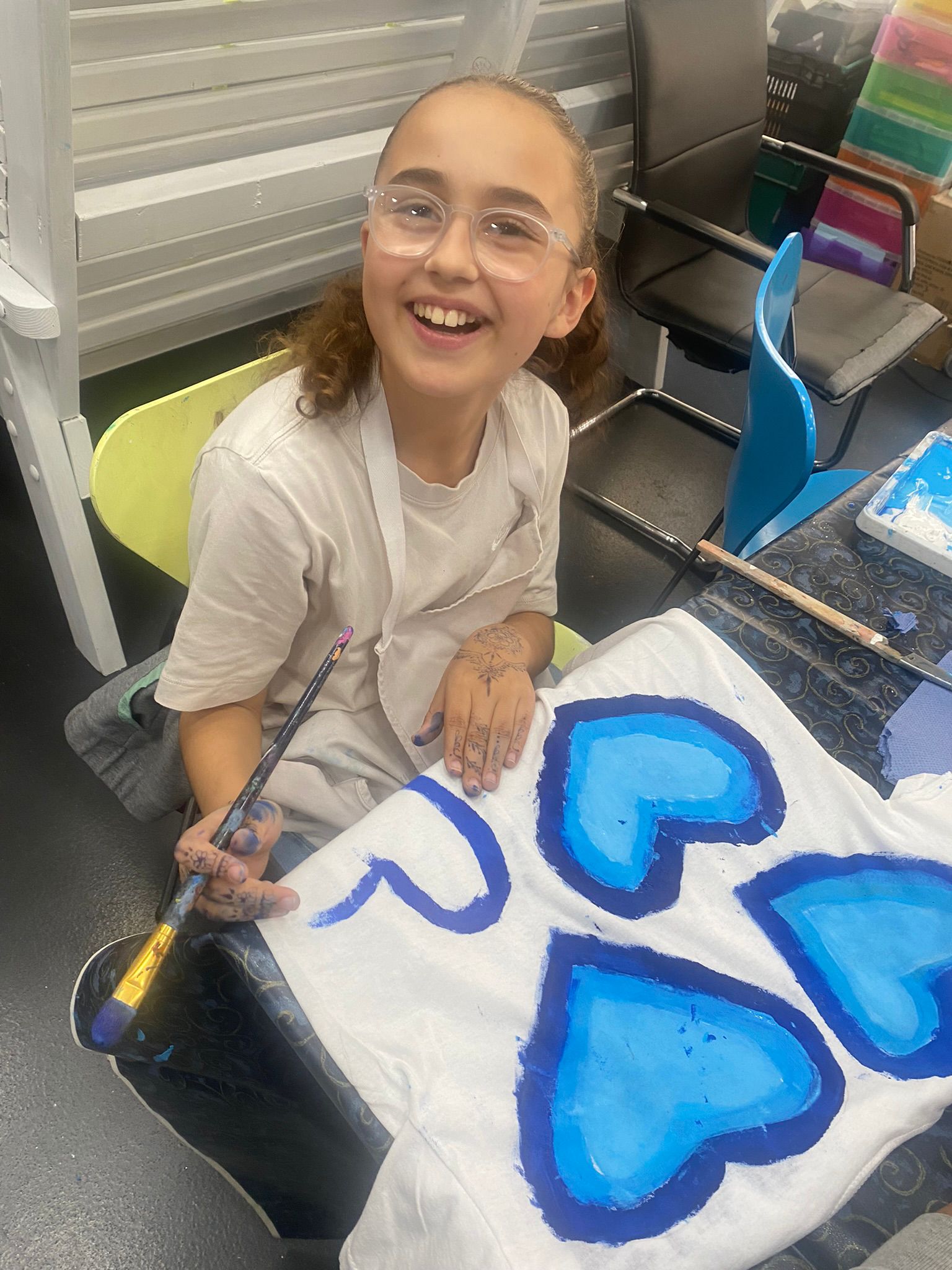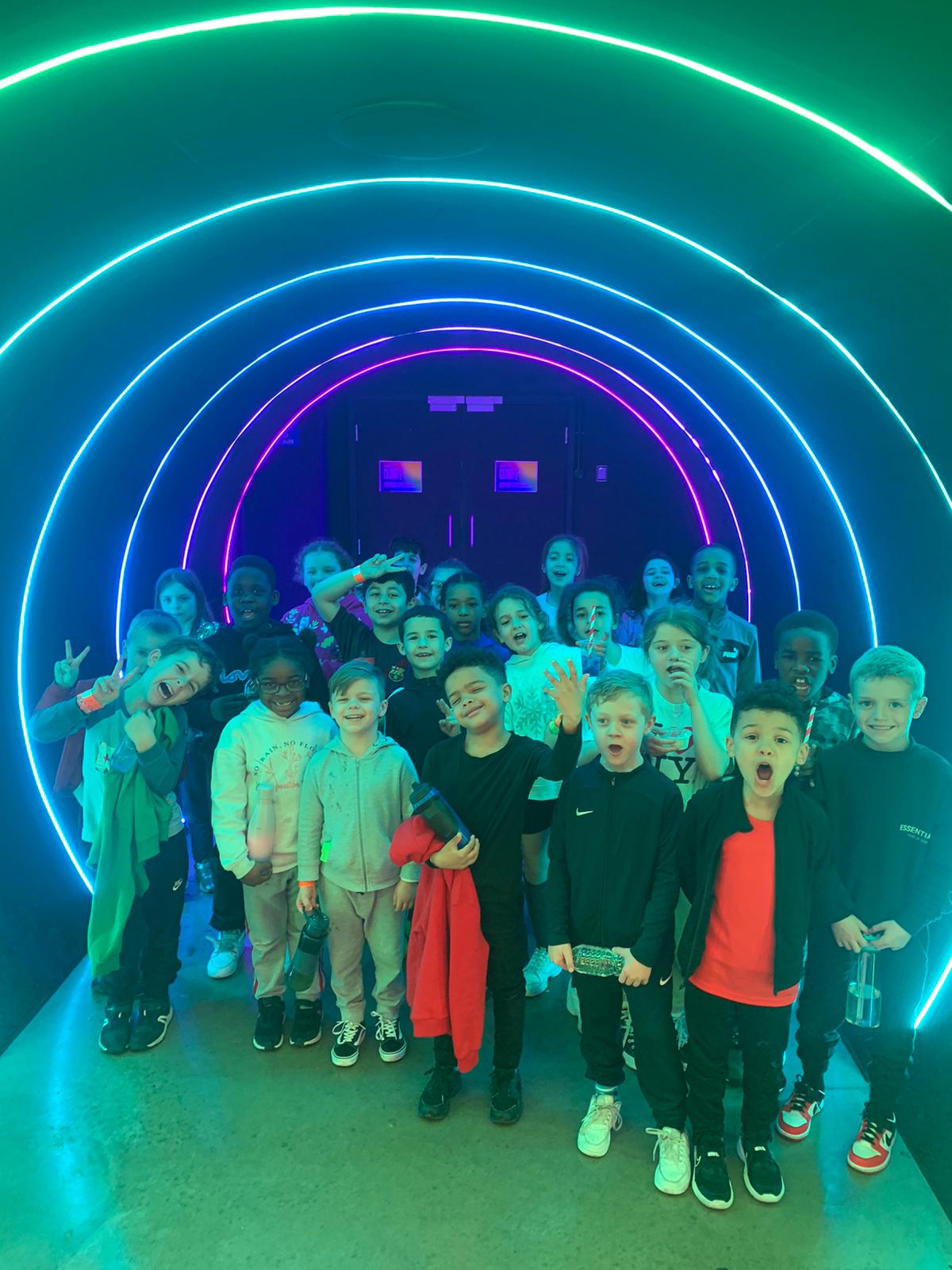 There were fantastic experiences to be had outside the Club as well. With our Members enjoying a trip to Oxygen indoor activity park. Where our Members had so much fun enjoying all the exciting activities such as trampling, playing in the ball pit, free jumping and many more. Some of our Members even won special gold prizes for their achievements. There was also a trip to the cinema for our Members to enjoy.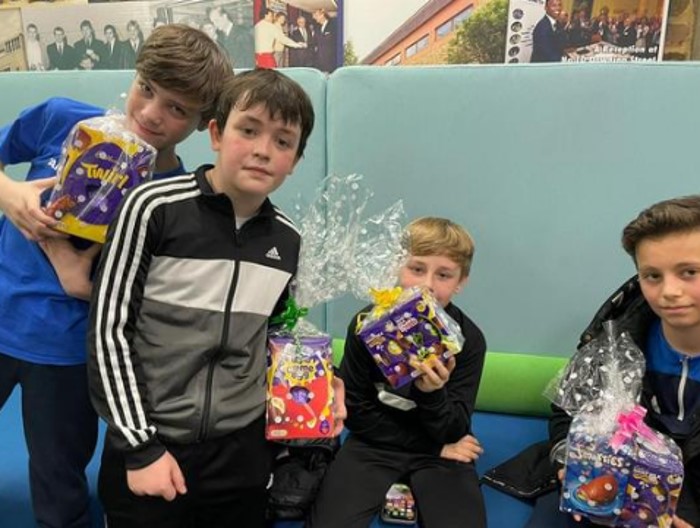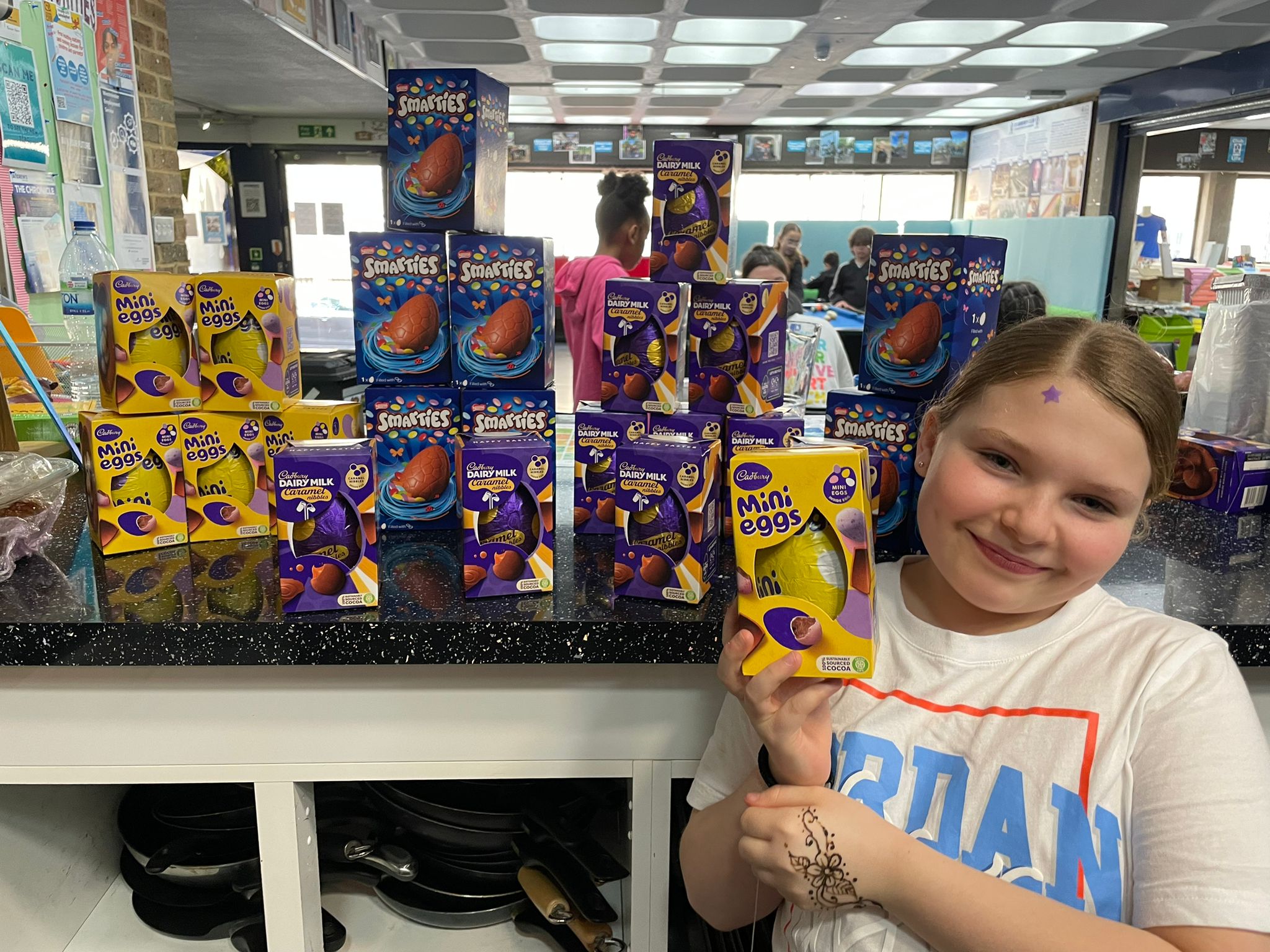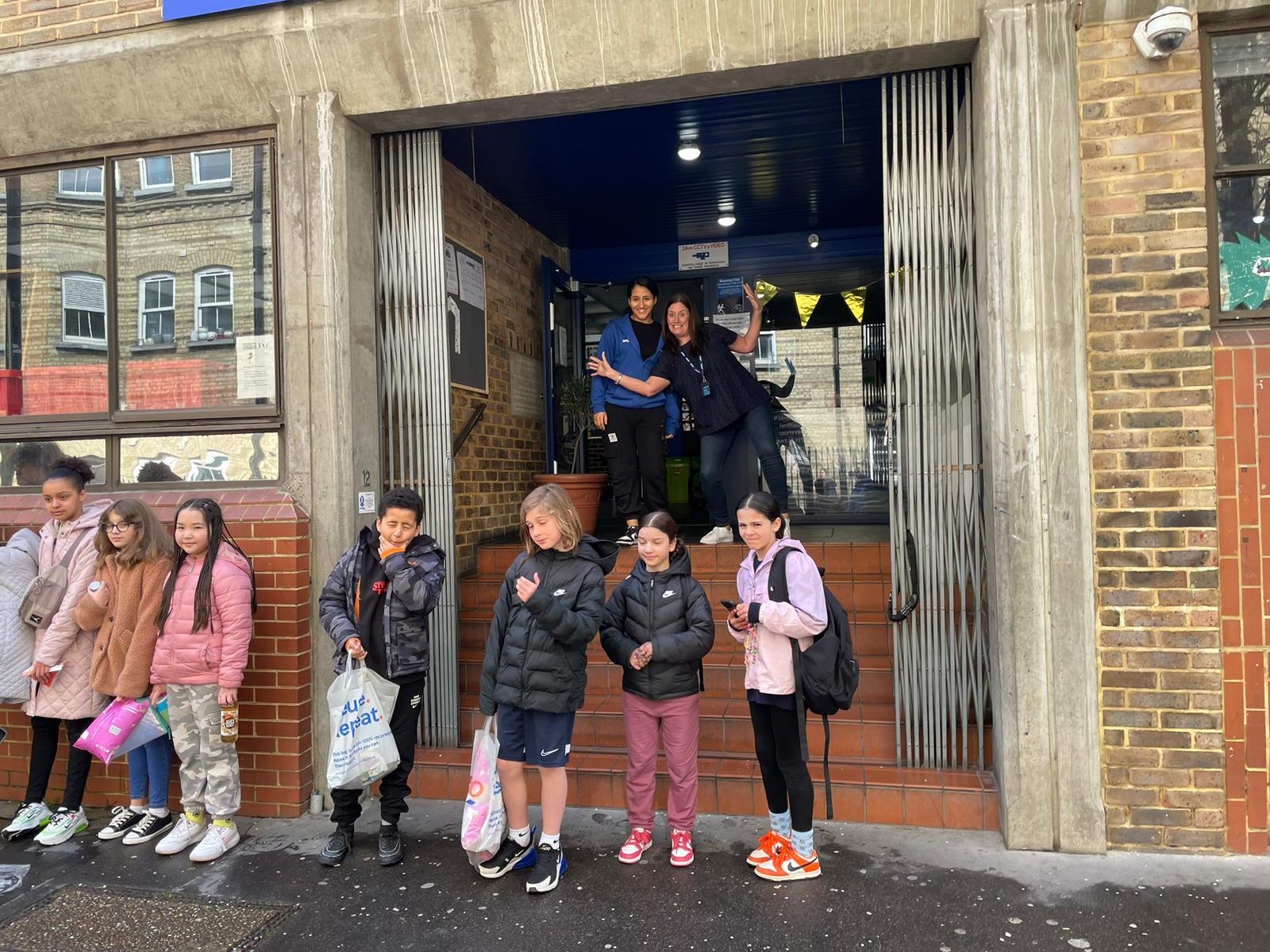 It would not have been Easter at the Club without an Easter egg hunt and chocolate treats for our Members to enjoy. A special thanks to our wonderful supporters Jupiter Asset Management and Bannatyne Health Club & Spa for providing so many delicious Easter Eggs for our Members to enjoy.
The Clubs Easter Project is always an amazing time of the year at St Andrew's and we can't wait to do it all again next year. Thank you so much to all our Members who attended and a special thanks to the Westminster City Council whose HAF fund makes these wonderful holidays at the Club possible.