19 Nov 2021
During the October half-term, 35 young people aged 10 to 16 years old visited Hindleap Warren for a week of outdoor adventure activities. Zip lining, high ropes courses, obstacle courses, night walks, forest adventures, team building and team challenges, abseiling, and rock climbing were among the activities available.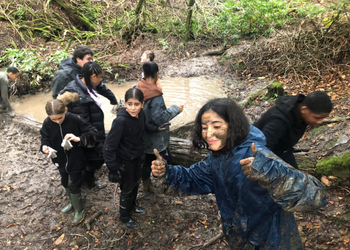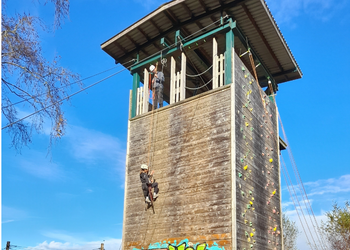 Member Quotes:
"I am proud of myself because I was able to do things that scared me and also able to talk to new people."
"After this week, I know I can do anything and am more confident!"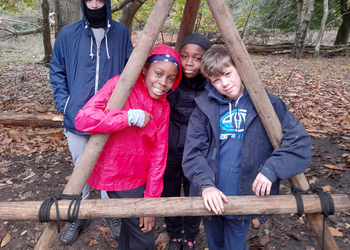 Evidence collected and presented by Hindleap Warren indicates that young people who take part in an Outward-Bound programme develop skills such as increased confidence, resilience, and better teamwork, leadership, planning, and goal setting. Additional research suggests that residentials have a positive impact on 'vulnerable' young people, particularly those who are deemed likely to underachieve due to personal and family issues (University of Cumbria). We totally agree!