31 Oct 2023
St Andrew's recently enjoyed an amazing October Half Term. Our Members from the Junior and Senior Clubs enjoyed a fantastic week full of fun activities and amazing spooky experiences as our Members got ready for Halloween.
Junior Club was fully booked and packed with excited Members who could not wait for trick-or-treat season. Members used their practical and creative skills to make and decorate their own wind chimes. Before enjoying an afternoon of games at the Club. With Members enjoying chess, connect four among a wide range of fun classic board games.
Showing off their artistic talents in our scary mask-making competition. Our Senior Club Members made fabulously frightful creations even giving a couple of staff members a bit of a scare. The season of spookiness at St Andrew's continued with pumpkin painting and trick-or-treat challenges.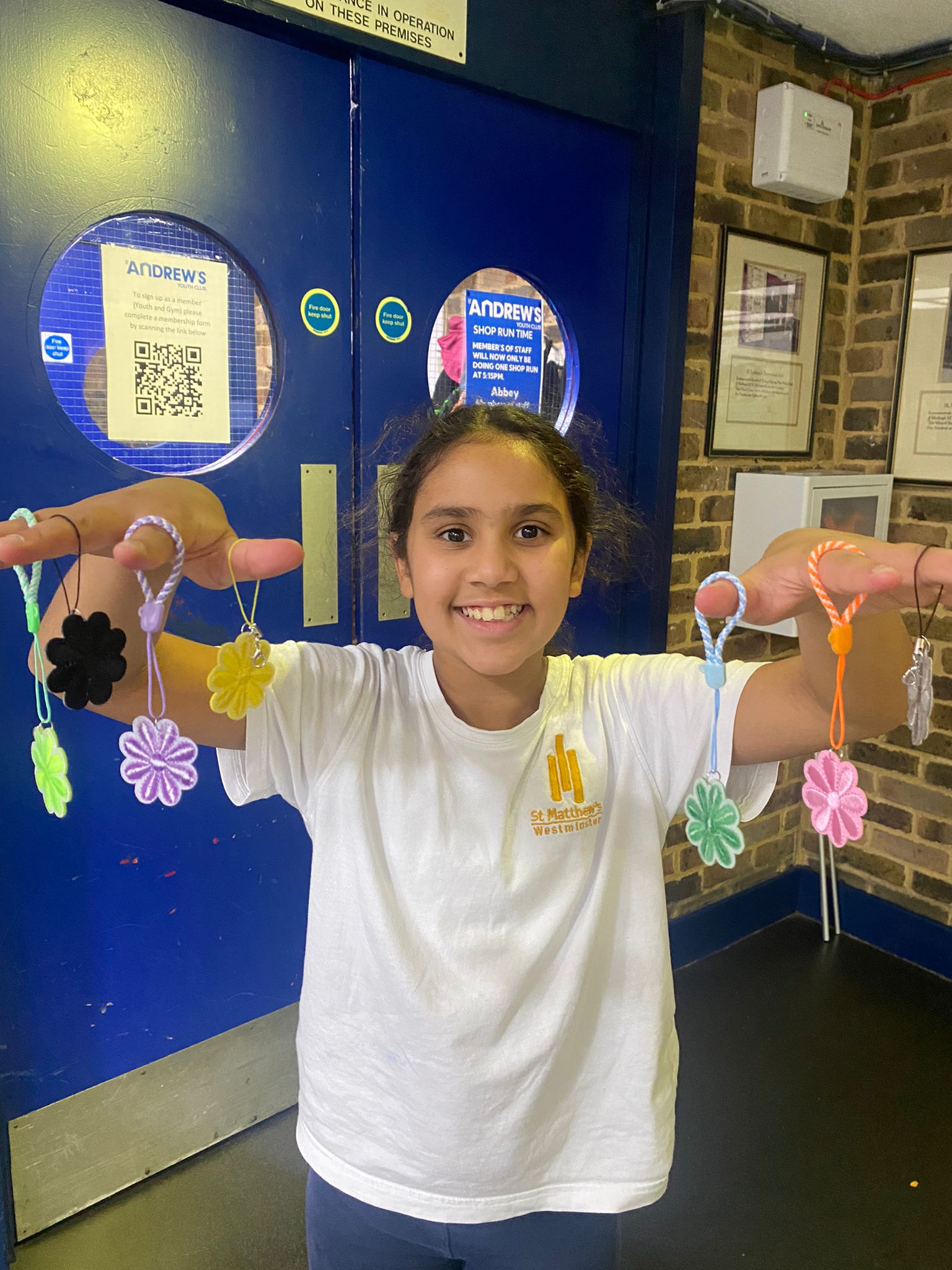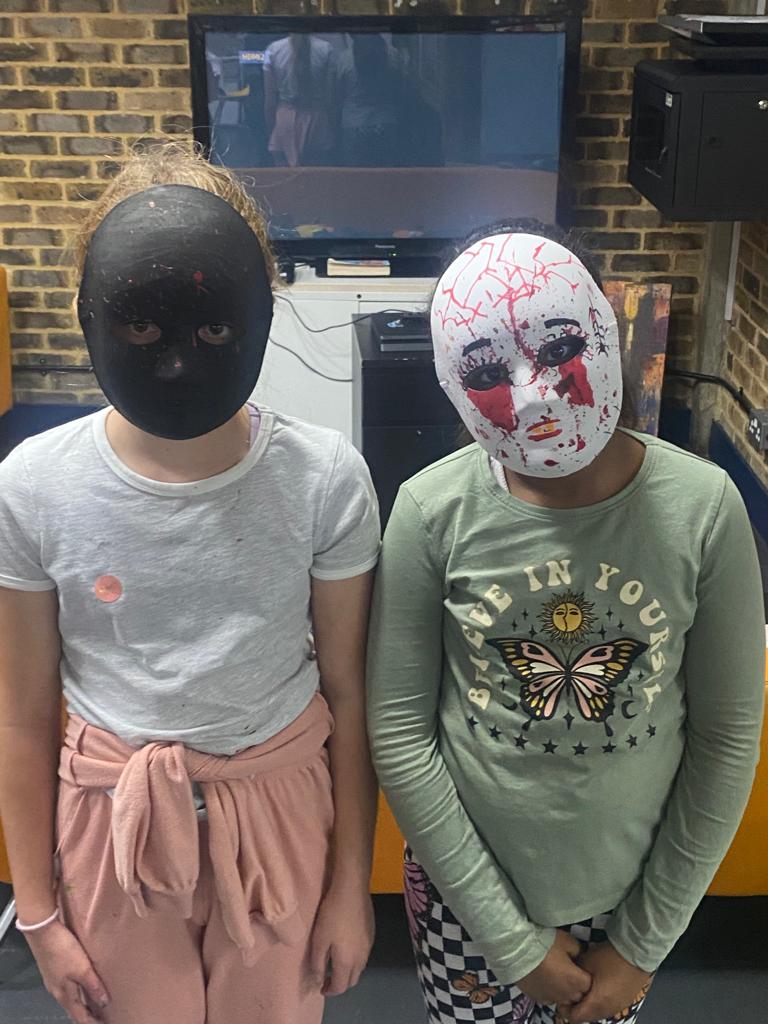 It was great to see so many happy faces at the Club this Halloween even if at times they were hidden behind a scary mask. Our Members had an amazing time expressing their creativity and showing off there artistic talents with their friends.
The October Half Term is always an amazing time of the year at St Andrew's with our Members always so excited for Halloween. We can't wait to do it all again next year. Thank you so much to all our Members who attended and a special thanks to the Young Westminster Foundation and the Westminster City Council whose HAF fund makes these wonderful holidays at the Club possible.