13 Apr 2021
On Thursday 18 March, St Andrew's held its annual President's Reception. Due to the current coronavirus restrictions, the event was held online via Zoom. We were thrilled to receive such a fantastic response to our first – and hopefully last – virtual President's Reception, with over 70 people in attendance.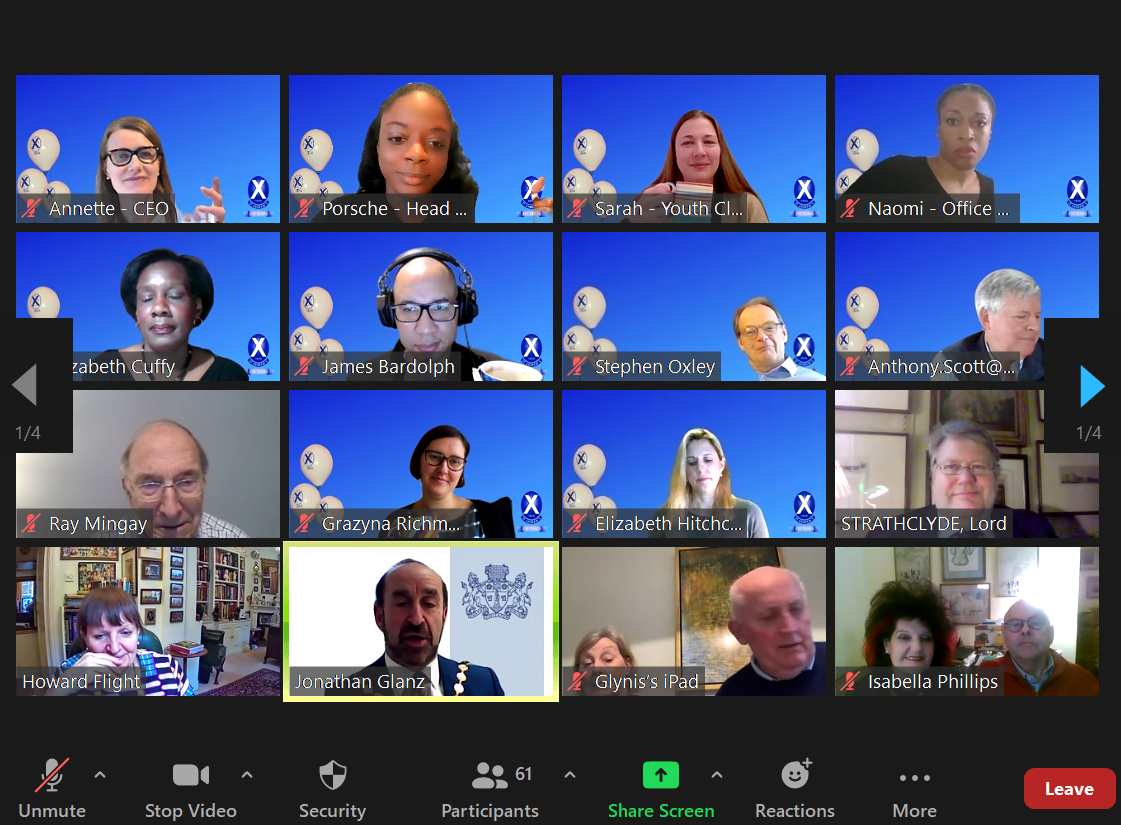 CEO, Annette, kicked off the hour-long event with a warm welcome and congratulations to the Team for their resilience, flexibility and dogged determination to provide so much for our members and our community. She introduced Lord Strathclyde, the Club's wonderful President, who said:
"If you do go to St Andrew's Club, you will find an extraordinarily happy atmosphere, which is welcoming to all the young people who become members of the Club. Throughout this current pandemic, St Andrew's Club has shown a leadership like no other and continues to be inclusive to as many children and young people as possible."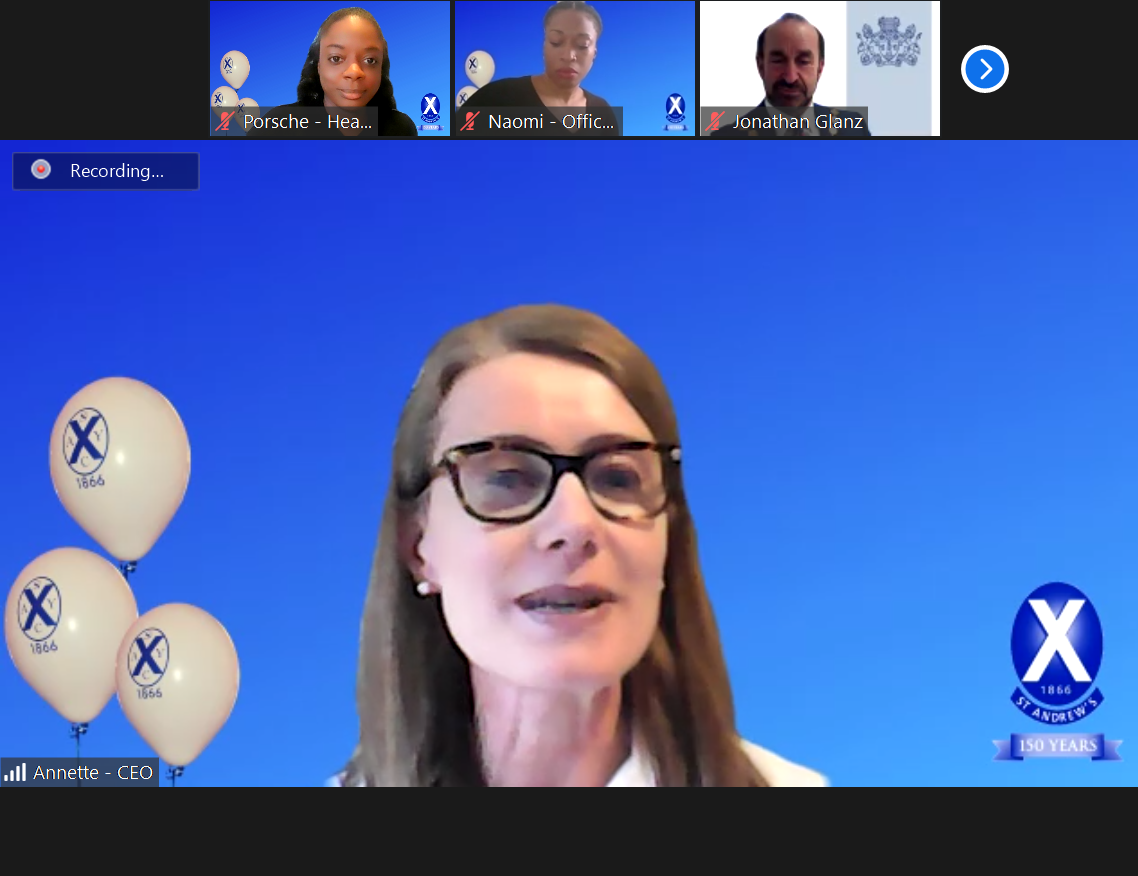 Lord Strathclyde took a moment to remember our former President Lord Selborne, who had recently passed away. You can read more about Lord Selborne's amazing contribution to the Club HERE.
Councillor Jonathan Glanz, Lord Mayor of Westminster, praised the role of the Club and proposed a toast to St Andrew's Club.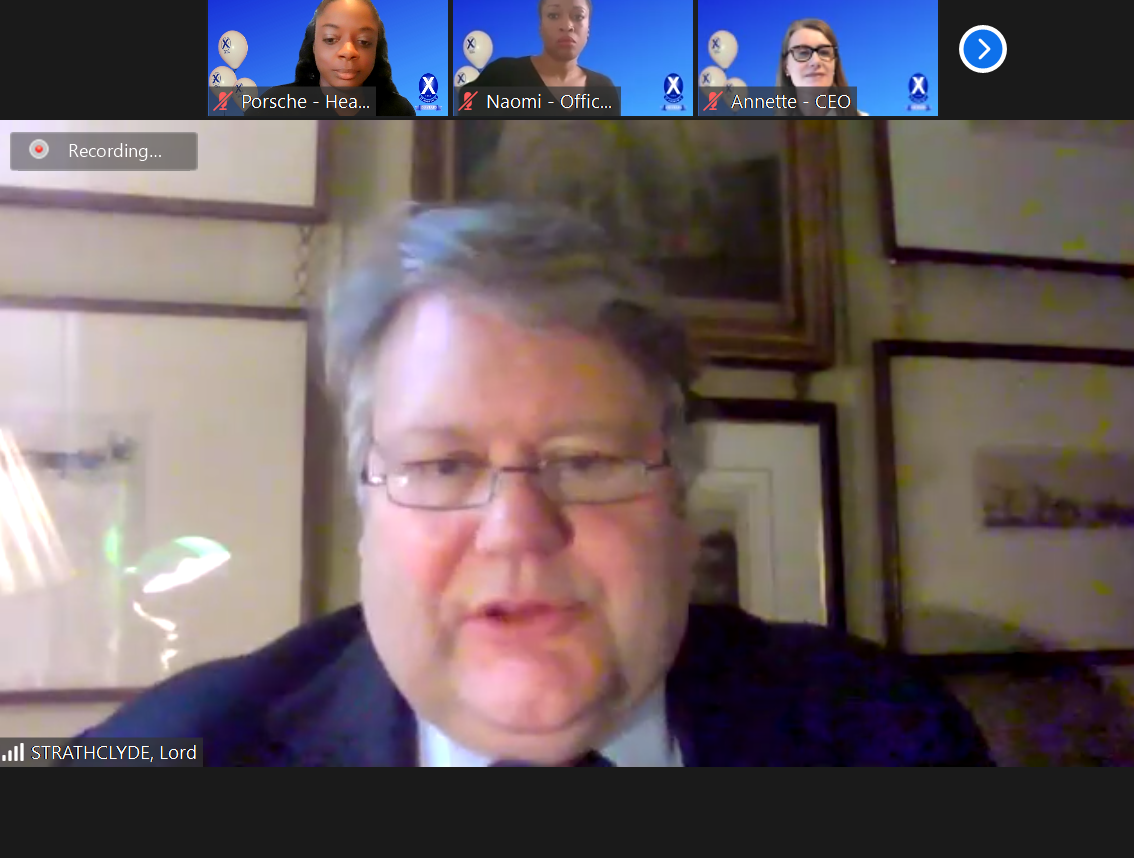 Sarah, our brilliant Youth Club Manager, talked about the Club's journey over the past twelve months and explained the transition from physical to virtual sessions. David, Youth Worker and U11s' football manager spoke about how he evolved within his role. Endearingly, three of our younger members shared how Covid-19 has affected their lives.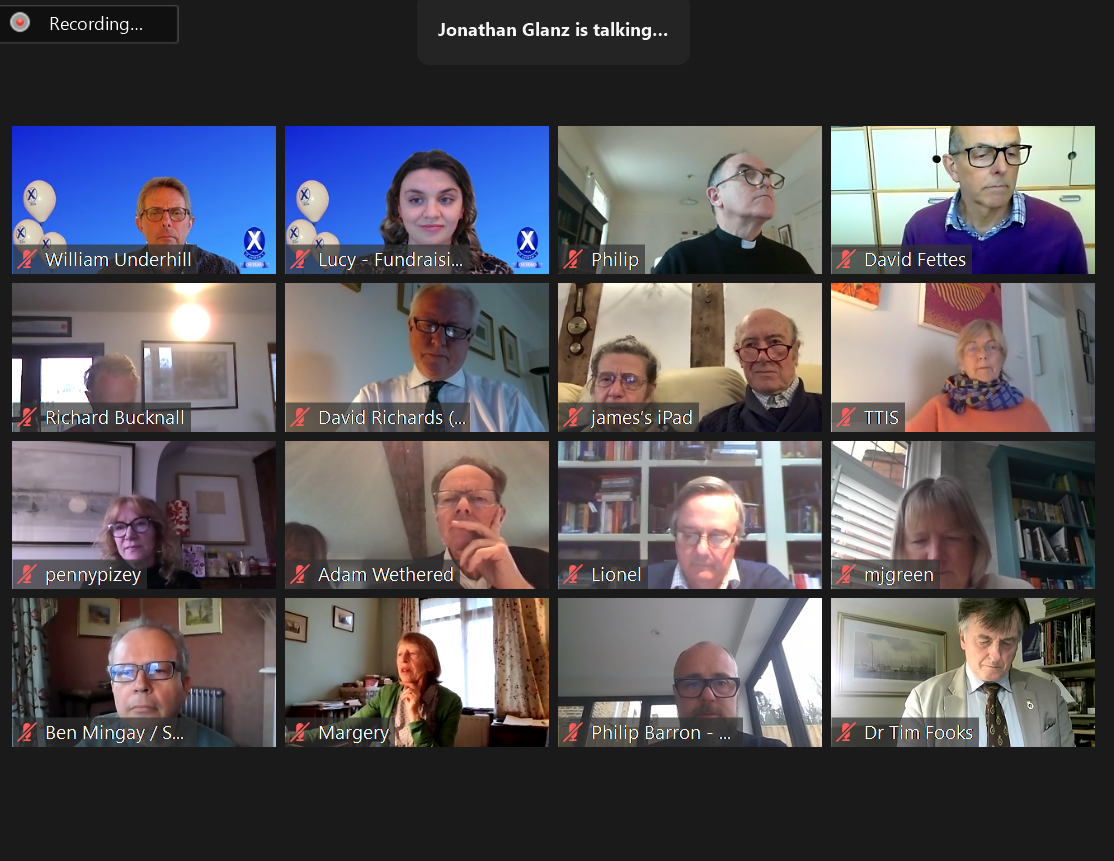 A massive thank you to all those who attended and showed your support to the Club – we can't wait to (hopefully) welcome you to a physical event in the near future!
In the meantime, if you would like to make a donation to support the Club as we adjust to reopening, you can do so HERE.