10 Aug 2021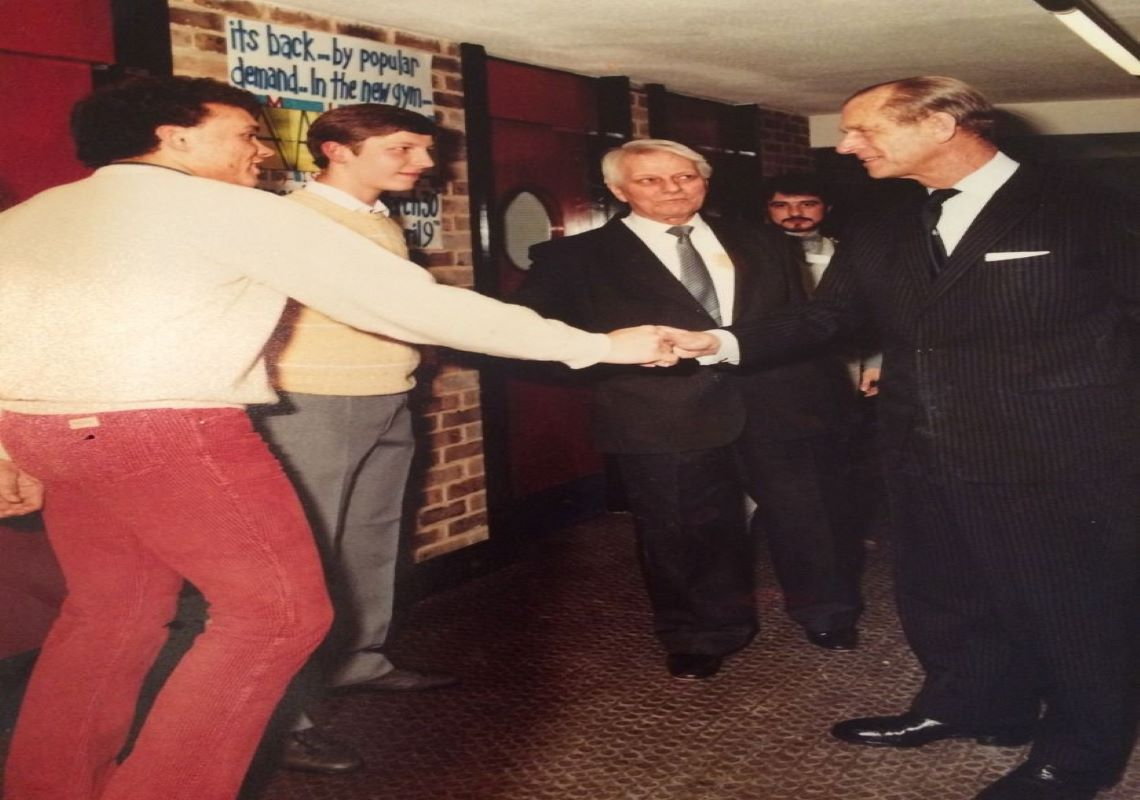 St Andrew's Club is sad to read of the death of HRH The Duke of Edinburgh.
For many years he was the Patron of The London Federation of Boys' Clubs and in that capacity he visited St Andrew's, met members and even opened our new building in 1984 – Alec Wizard House on Old Pye Street.
We are still here today, continuing to enrich young lives with our many youth programmes that we are sure Prince Philip would have been proud of.
All our sympathies to Her Majesty the Queen and the rest of Prince Philip's family.