17 Sep 2021
This year's Summer Projects began on Monday 26 July, with Junior Club running for three weeks until Friday 13 August, and Senior Club running for four weeks until Friday 20 August. They were organised and managed by our team of brilliant professional youth workers.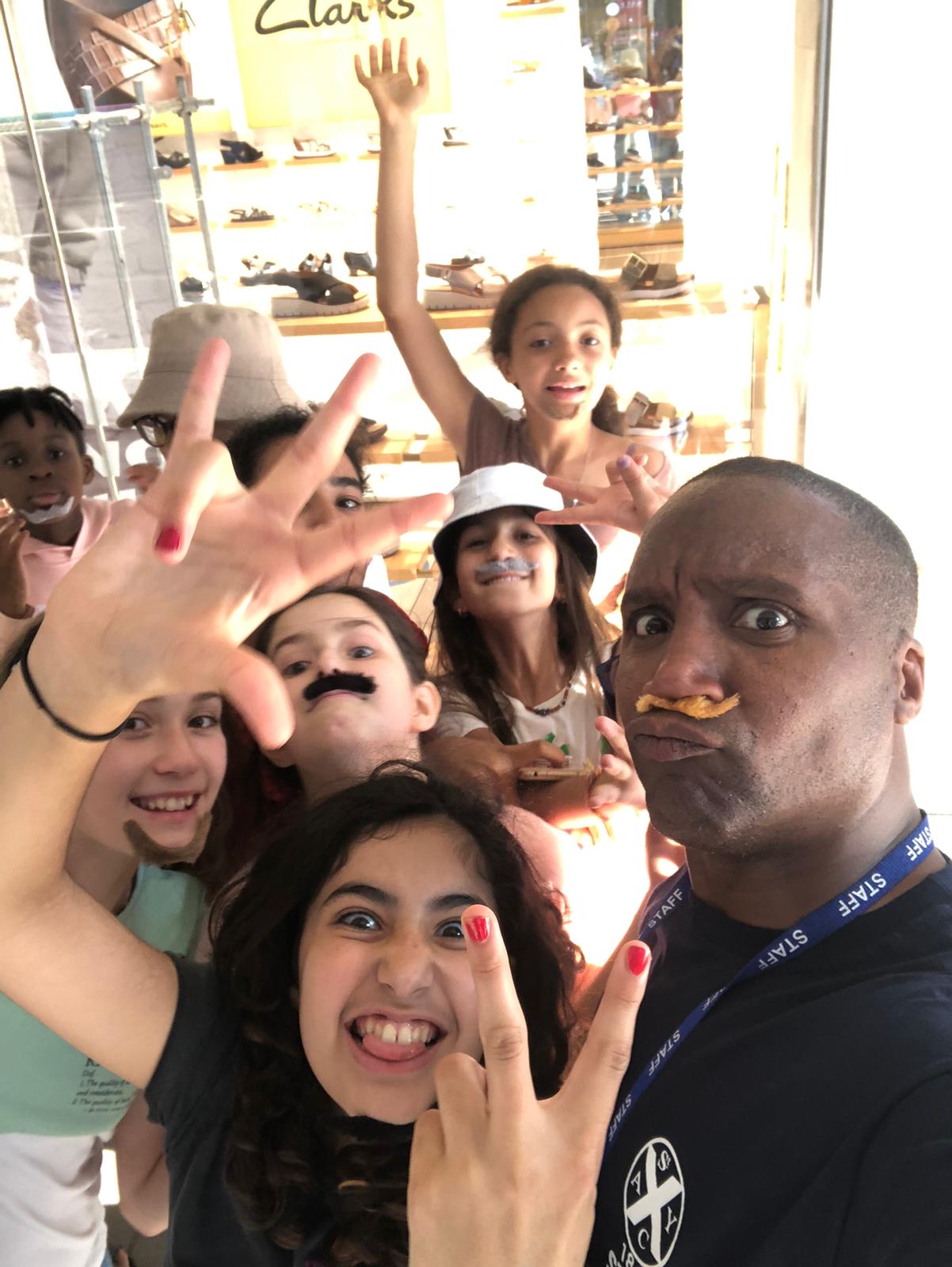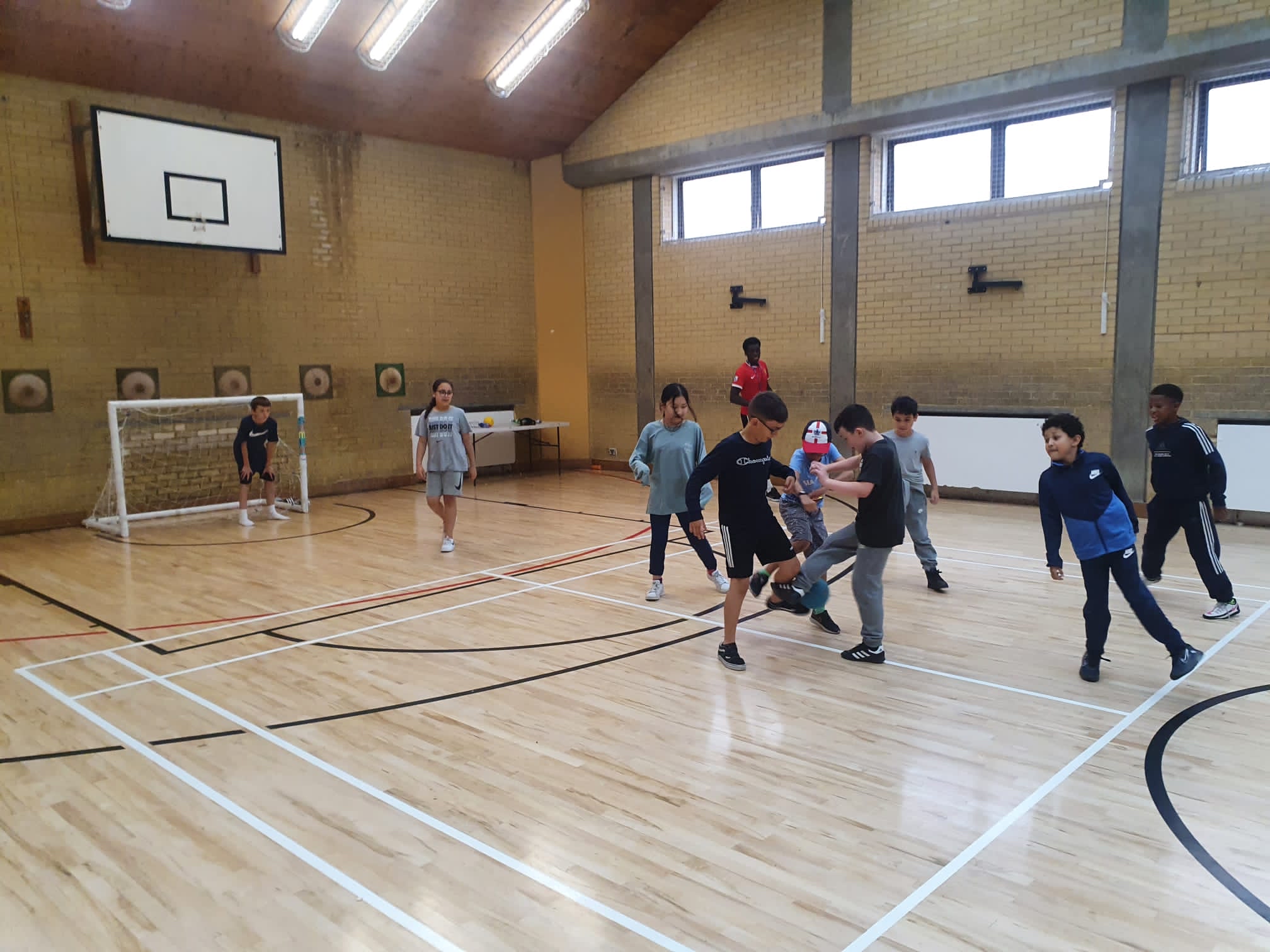 Junior Club enjoyed games and outdoor play thanks to the beautiful weather, ending with a water fight as the temperature soared to 30 degrees!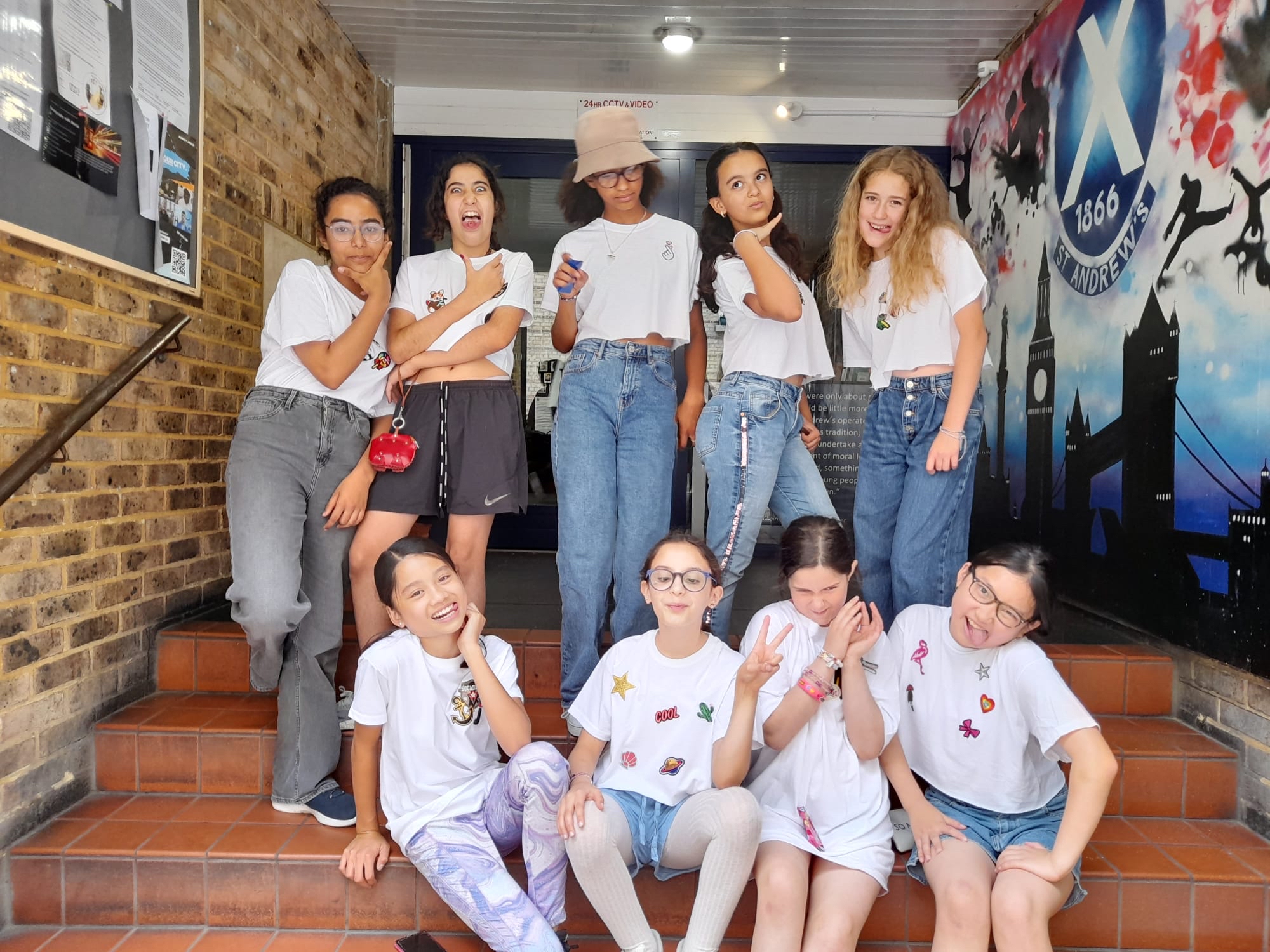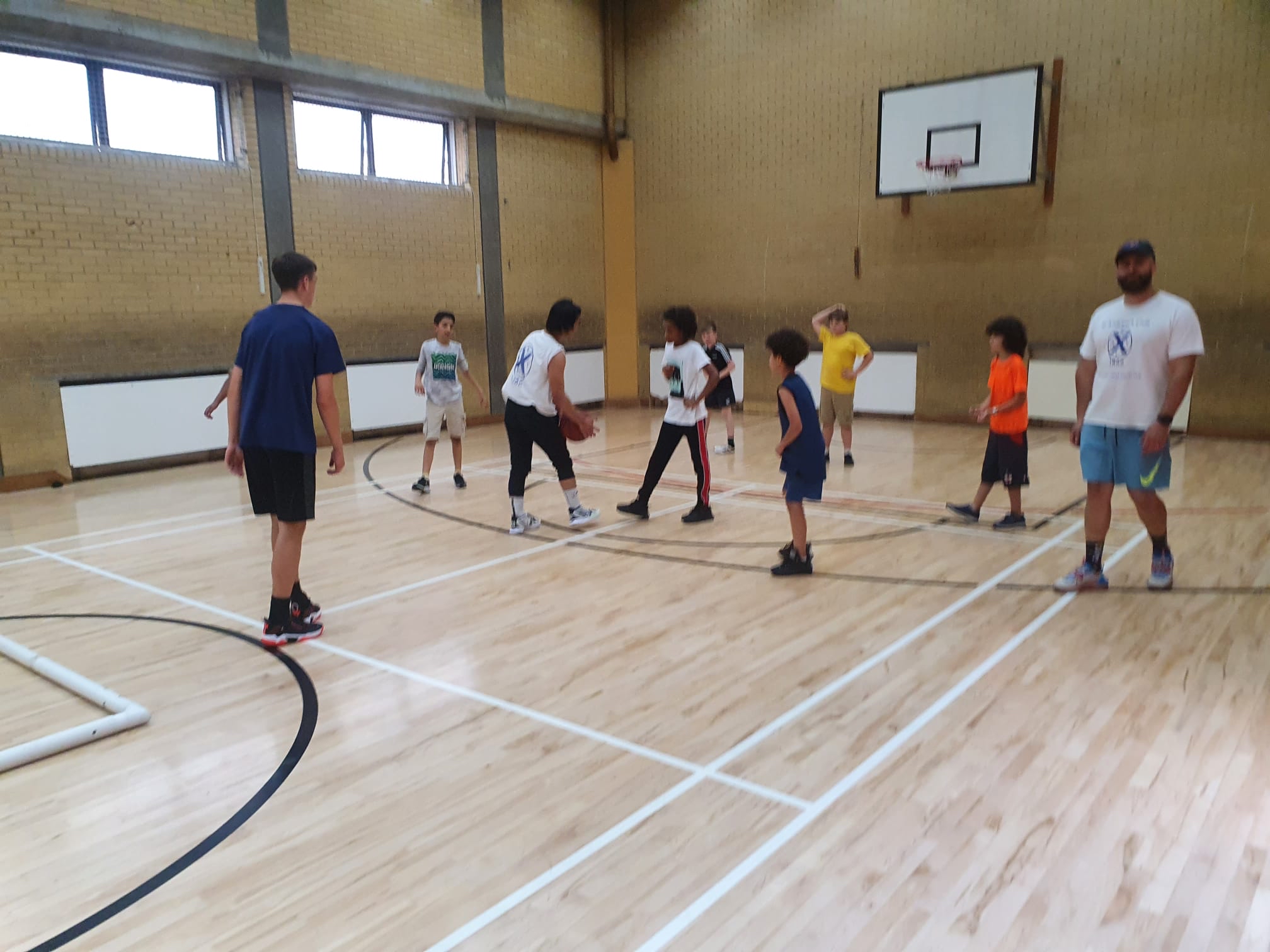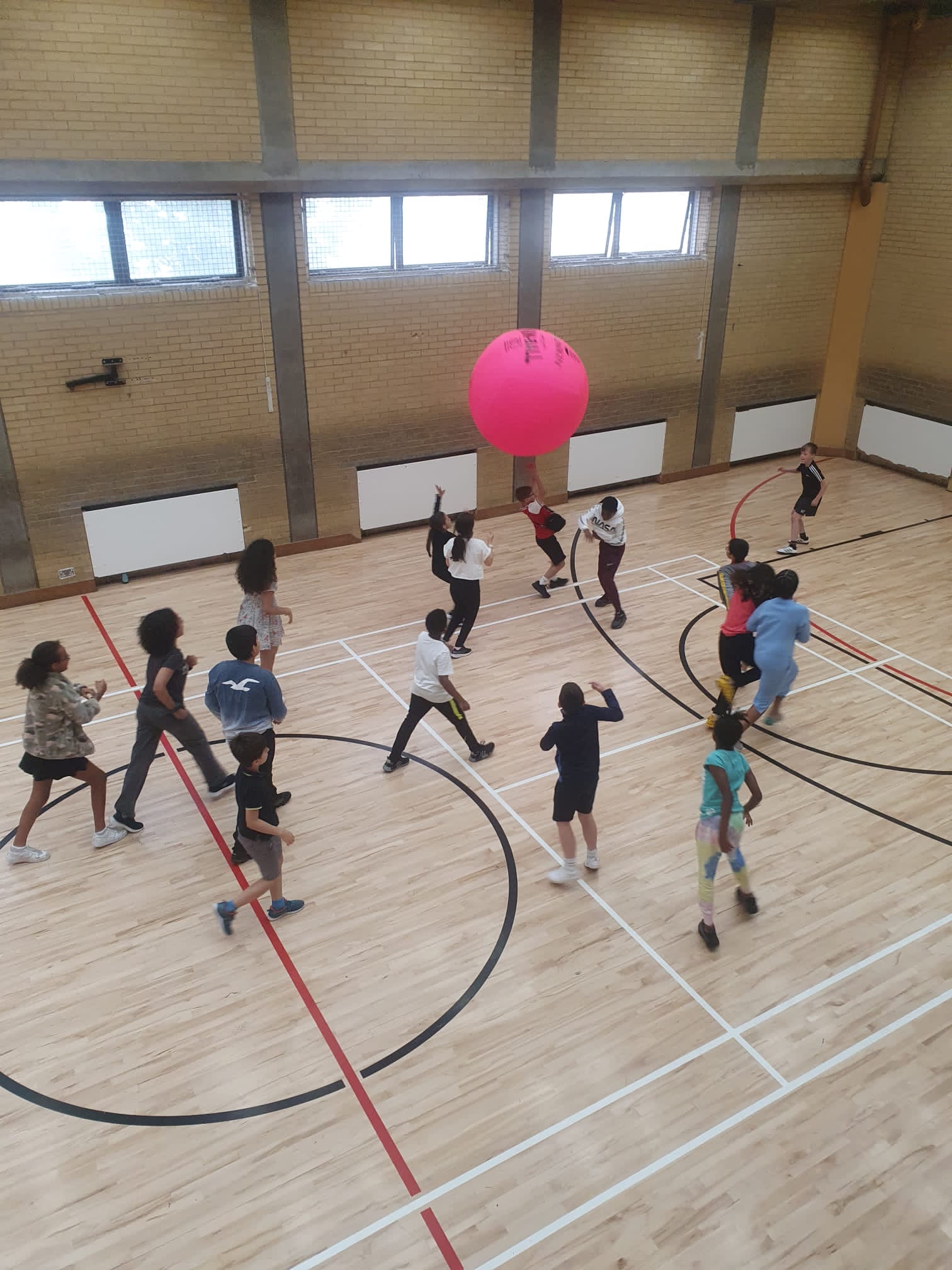 Weekly roller discos, bake-offs, MasterChef competitions, graffiti art, flower arranging, and the most popular holiday activity – archery – were all part of the Senior Club programme. Every Friday afternoon, the group got together for a BBQ to end the week. On each day of the final week, members enjoyed a trip out. The first was an inter-Youth Club trip to Stubbers Activity Centre with The Avenues and Fourth Feathers youth clubs, followed by trips to Liquid Leisure, Oxygen Free jumping Trampoline Park, Coral Reef Water world, and crazy golf over the rest of the week.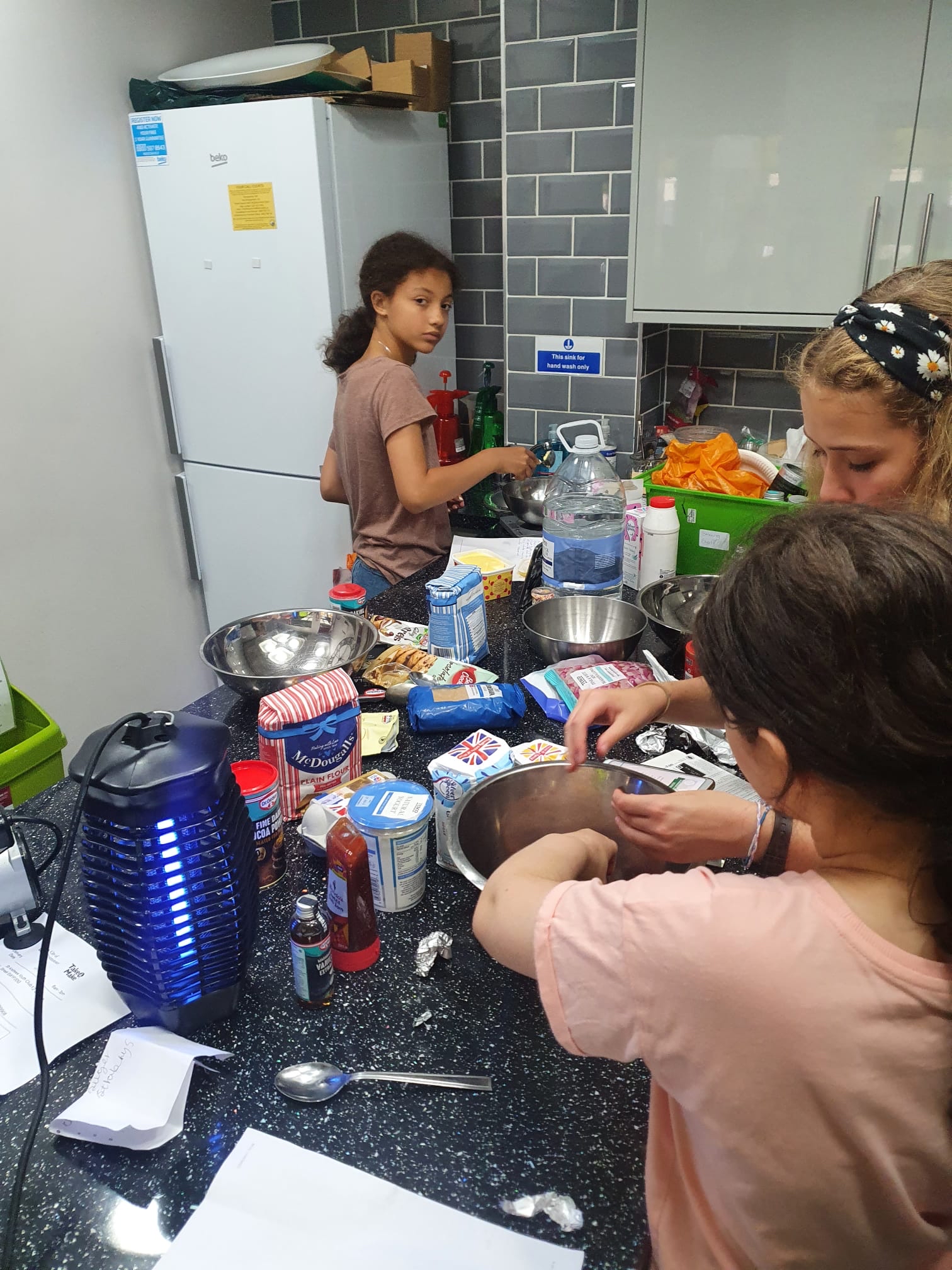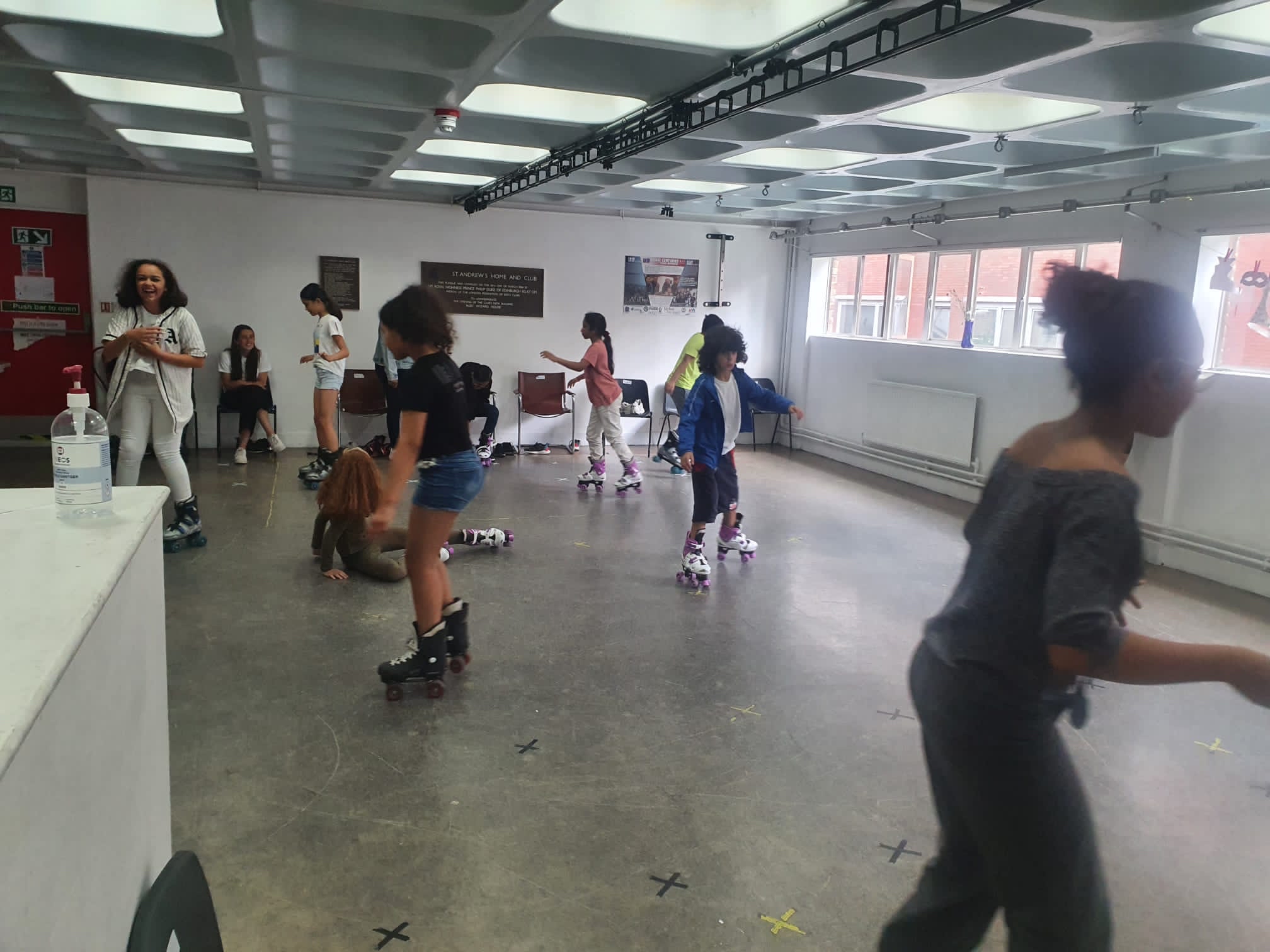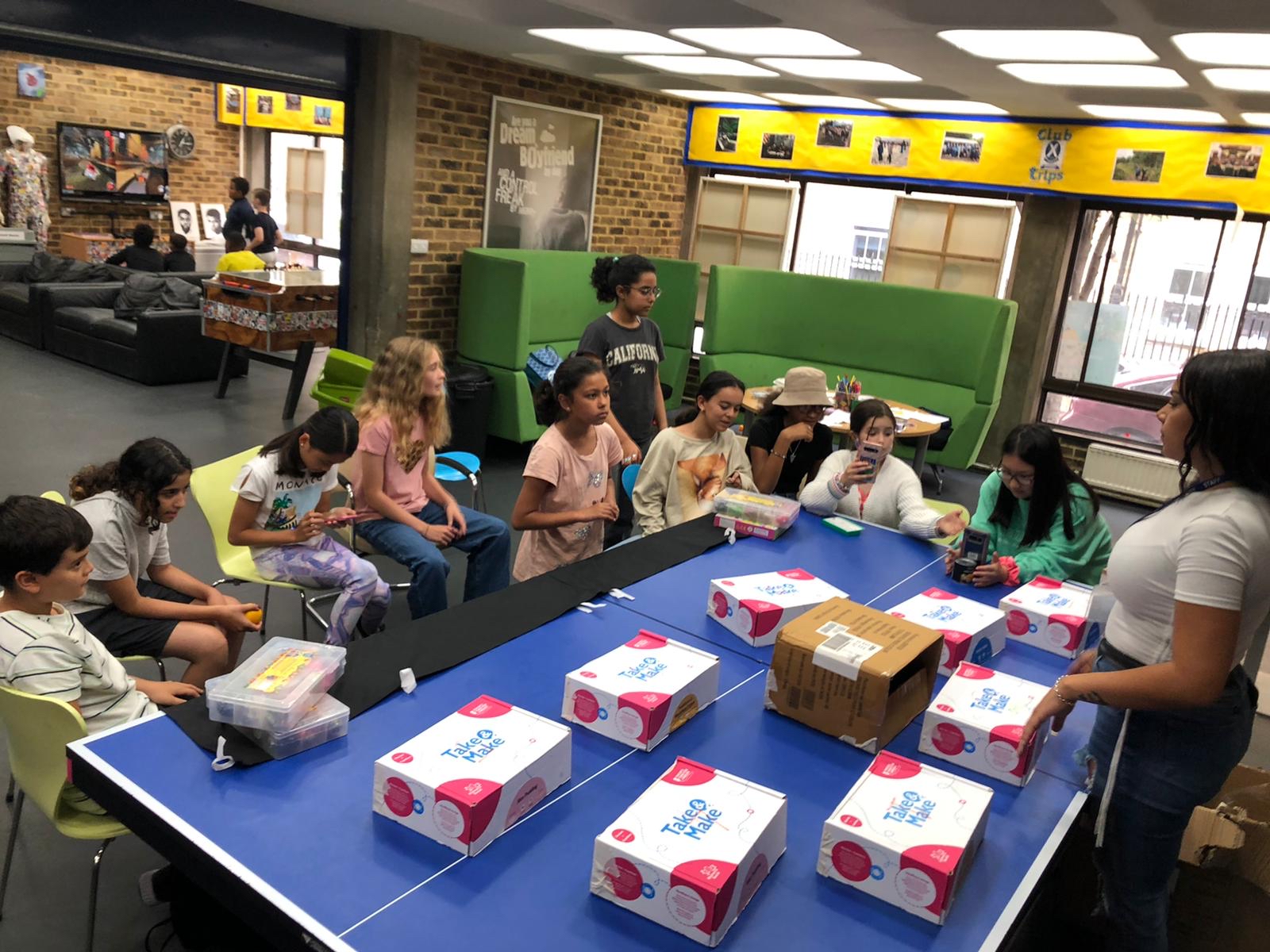 An average of 100 members attended each day in both the Junior and Senior Clubs, with a peak of 113 members on one of the project days. With 128 Young People attending at least once, and over 1000 overall attendances, it was a brilliant week!
It wasn't all plain sailing for the Summer Project, however. During the project, London was hit by some of the heaviest rainfall in years, and the Club was flooded twice. As a result, the project's start was delayed by one day, and the Club had to close for another day. Thank you so much to our incredible team who jumped into action right away, giving up their weekends to fix the problems, protect any equipment, dehumidify the building, and make sure the Club was safe.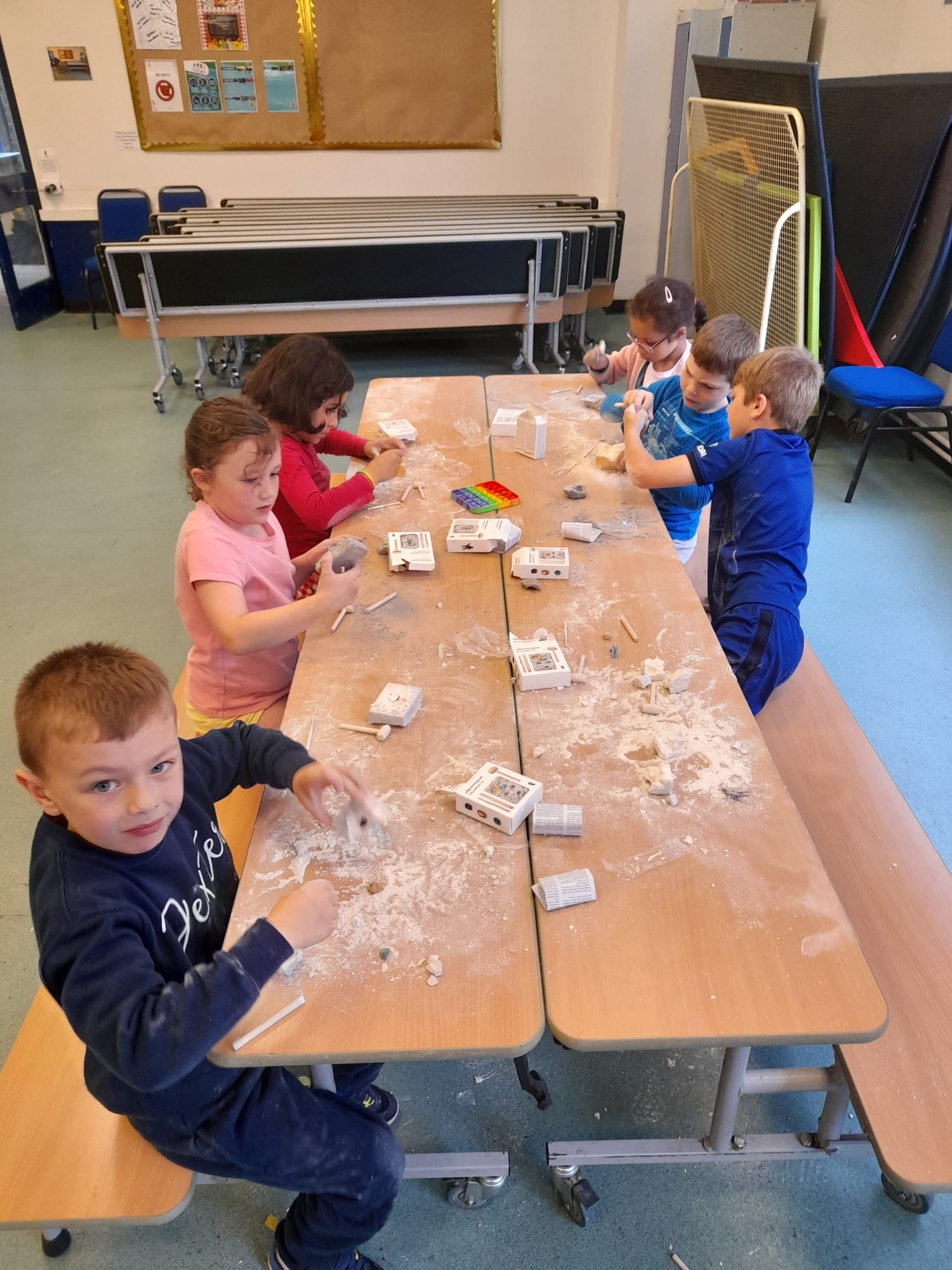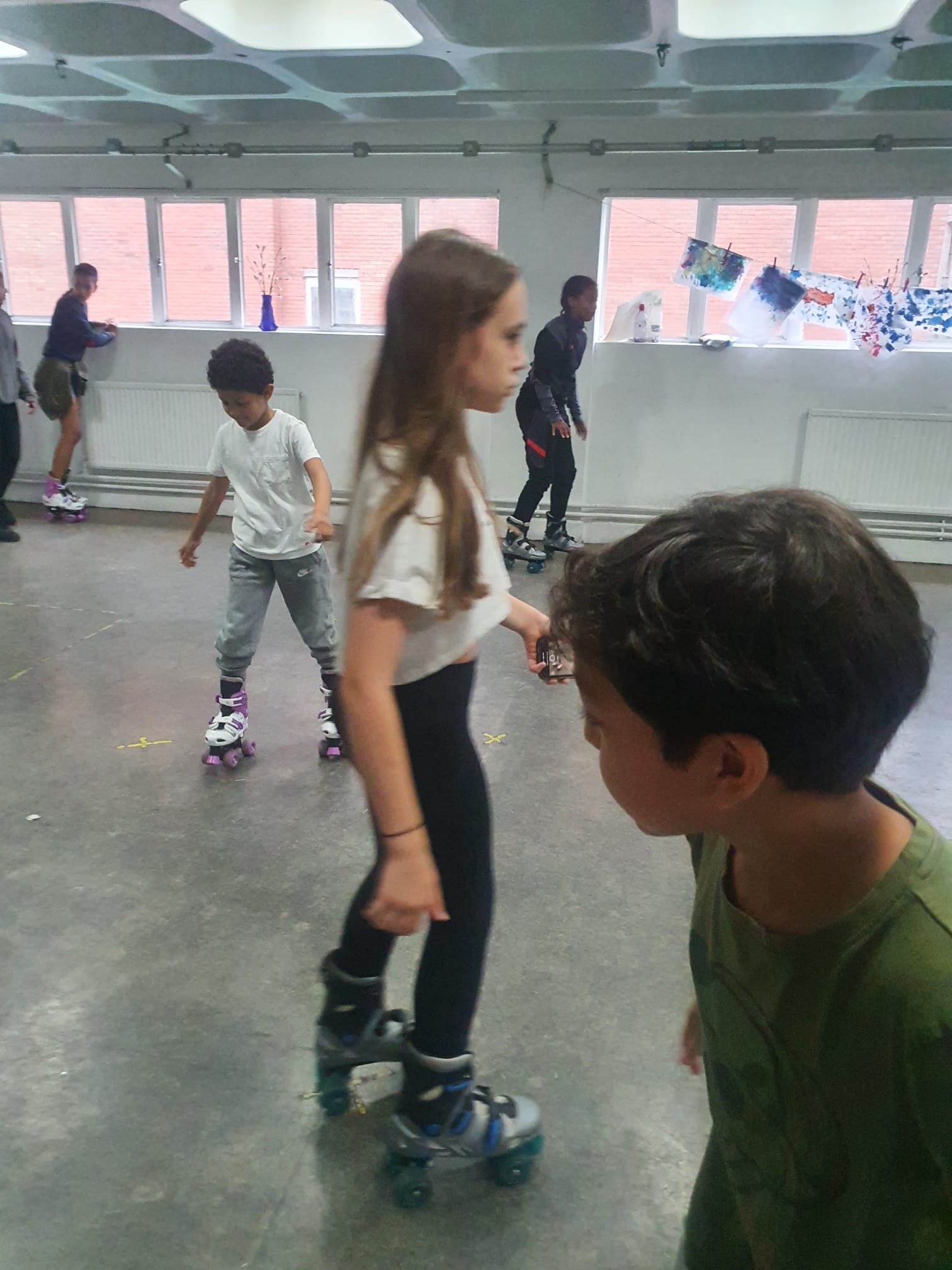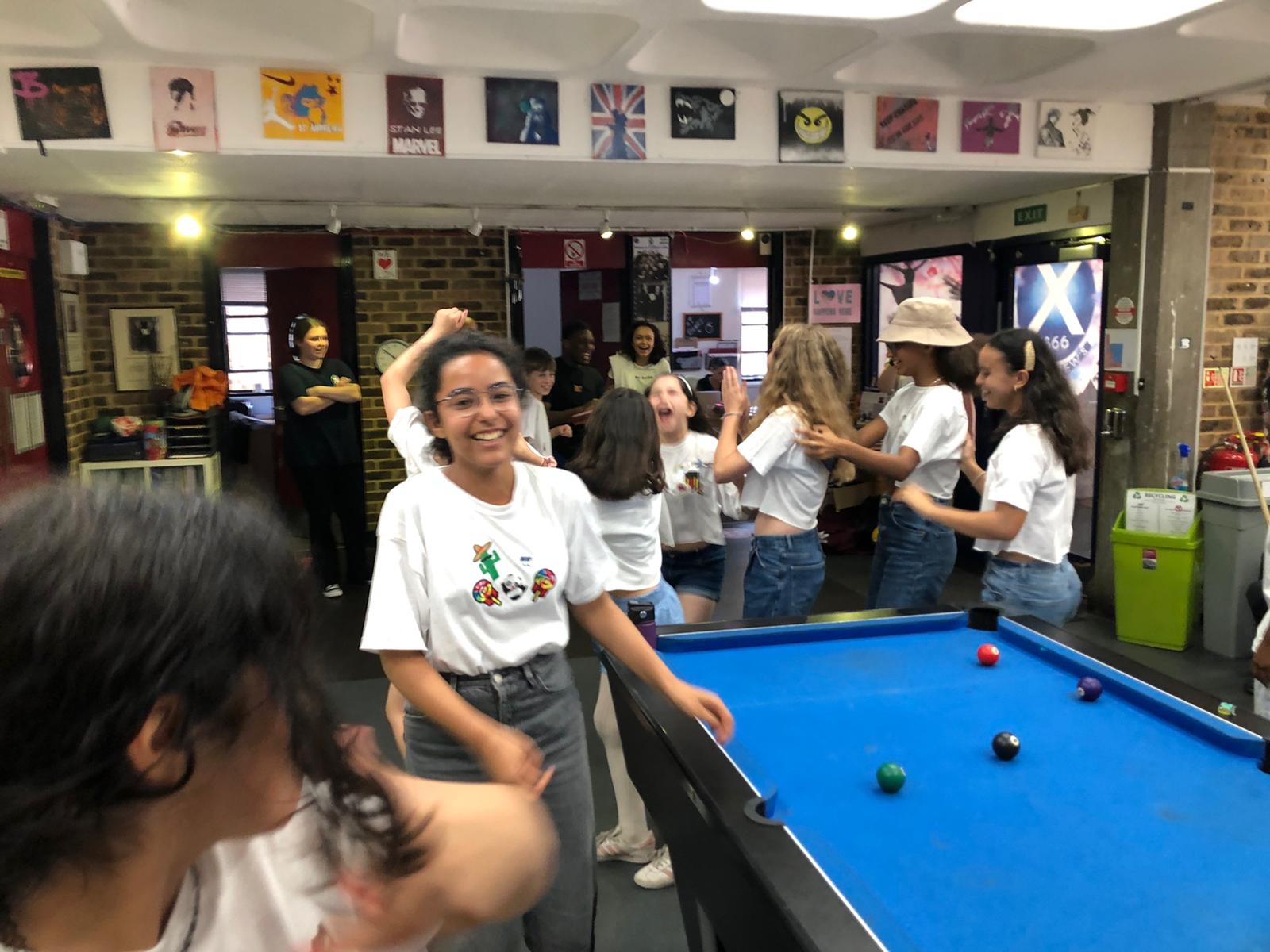 Huge thanks to our funders: John Lyon's Charity, St Giles & St George Education Charity and Westminster City Council HAF Fund. We couldn't have done it without you.